【Black Friday】10款应用,让你成为黑五购物达人(下)
Being a Black Friday Talent, you must be equipped with the right tools. Break out those smart phones as they are the ultimate weapon to have this season. So here are 10 awesome tools to help you on Black Friday!
作为一个黑五购物达人,除了以上的基础技巧之外,你还要拥有合适的工具。这里精选了10款应用,助你在"黑色星期五"马到成功!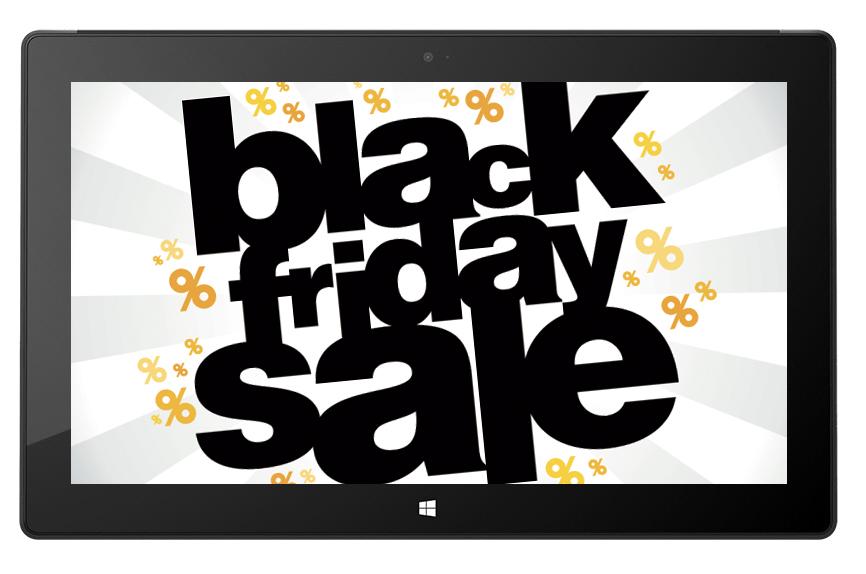 Kick things off with our free printable shopping list for Black Friday.
免费可打印的"黑色星期五"购物清单,开始准备吧!(点击下载)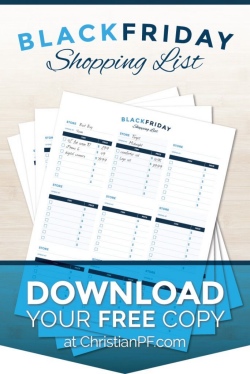 This awesome app sorts deals by products and stores. You can also add deals to "My List!" It's a very well organized app.
这个手机应用能够按照你的物品和商店进行排序,你还可以添加新的交易到"我的清单",是一个非常好用物品整理手机应用。(点击下载)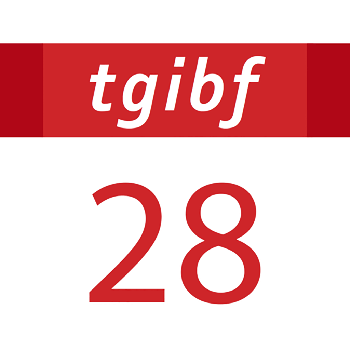 This app features all the Black Friday Ads, Thanksgiving Sales and Holiday Shopping Deals!
这个手机应用覆盖了所有的黑五促销信息,甚至包括感恩节和假期优惠信息。(点击下载)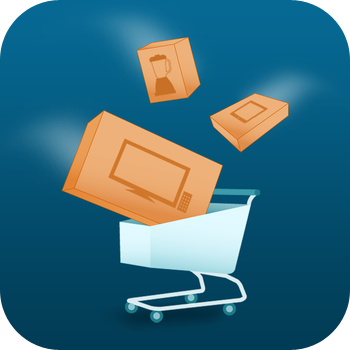 Make sure that deal is the best deal offered! Compare prices of a product at other stores right from your smart phone!
这是一个商品比价软件,能够让你在手机上轻松的比较几家商店的同一款商品,从而做出正确的选择!(点击下载)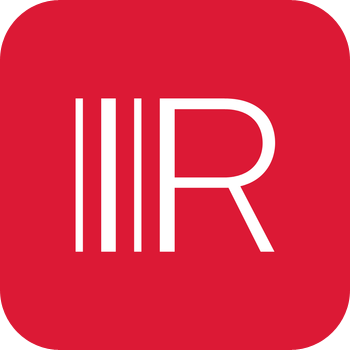 Stay informed of the hottest deals on Amazon while shopping in store! Don't forget to comparison shop!
让你在购物的时候随时了解亚马逊最热门的交易信息。另外,购物时不要忘了货比三家!(点击下载)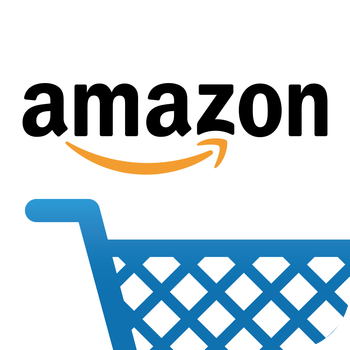 以上应用程序都是IOS版的,使用Android手机的朋友,可以到Google Play Store下载Android版本。
另外,如果你坚持使用一个购物预算的话,你可以使用下面几个免费的购物清单和购物预算手机应用。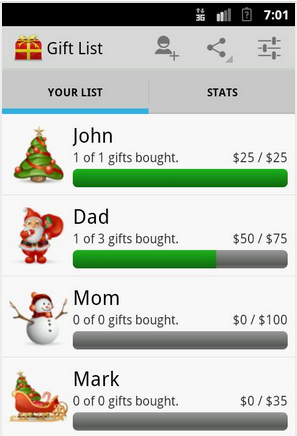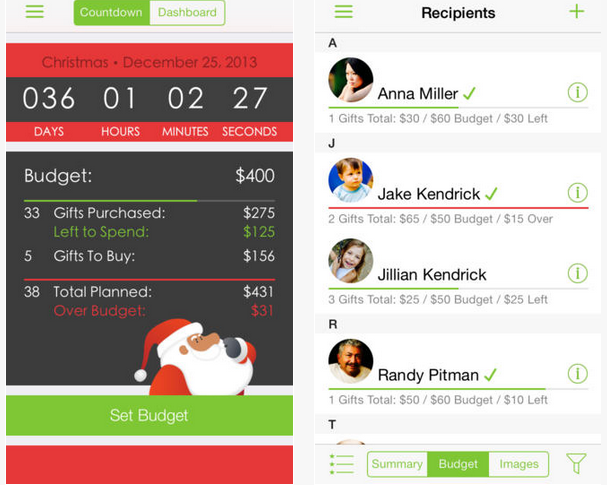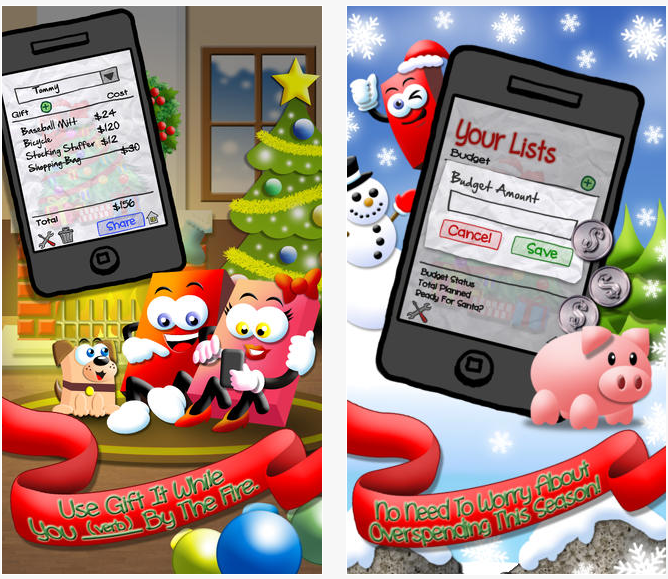 Here's To The Making Of Black Friday Shopping Talents!
相关阅读:10款应用,让你成为黑五购物达人(上)
---
你可能喜欢: