Item: Buckwheat Kemel
Brand: Town
Origin: China
Net Weight: 13oz
Description: Buckwheat (Fagopyrum esculentum) is a plant cultivated for its grain-like seeds, and also used as a cover crop. To distinguish it from a related species, Fagopyrum tataricum that is also cultivated as a grain in the Himalayas, and from the less commonly cultivated Fagopyrum acutatum, it is also known as Japanese buckwheat and silverhull buckwheat.
Nutritional Value: Buckwheat's beneficial effects are due in part to its rich supply of flavonoids, particularly rutin. Flavonoids are phytonutrients that protect against disease by extending the action of vitamin C and acting as antioxidants. Buckwheat's lipid-lowering activity is largely due to rutin and other flavonoid compounds. These compounds help maintain blood flow, keep platelets from clotting excessively (platelets are compounds in blood that, when triggered, clump together, thus preventing excessive blood loss, and protect LDL from free radical oxidation into potentially harmful cholesterol oxides. All these actions help to protect against heart disease. Buckwheat is also a good source of magnesium. This mineral relaxes blood vessels, improving blood flow and nutrient delivery while lowering blood pressure—the perfect combination for a healthy cardiovascular system.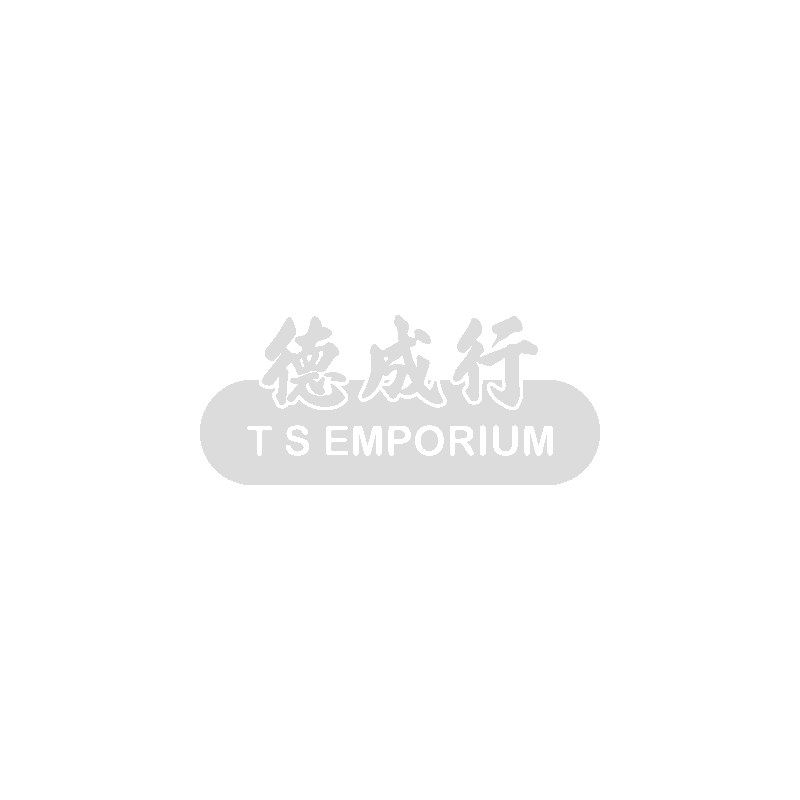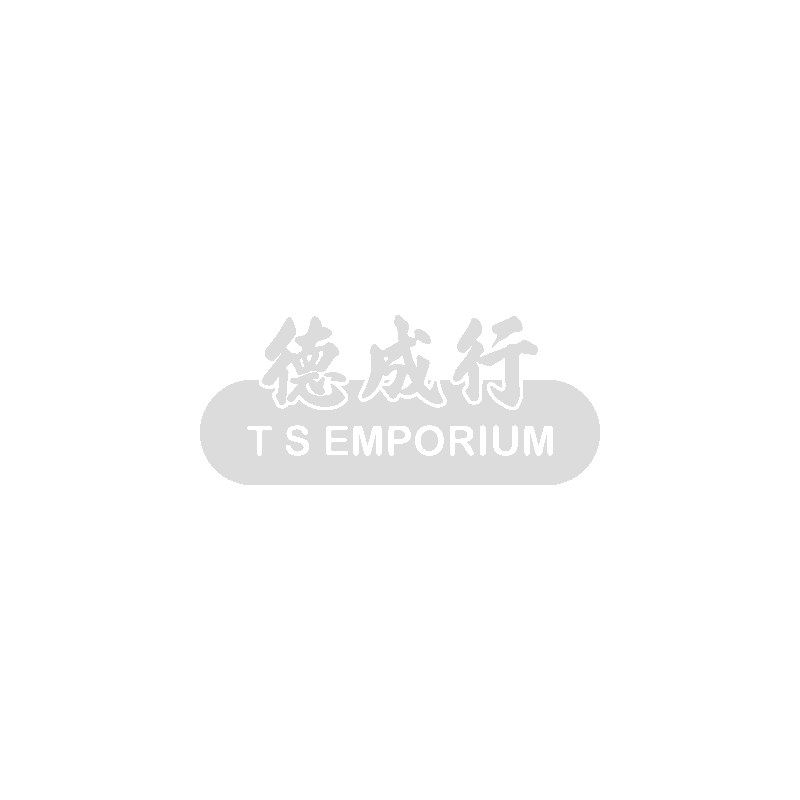 These statements have not yet been evaluated by the United States Food.Actual product packaging and materials may contain more and different information than what is shown on our website.Please see our full disclaimer in Privacy Policy .
Product packaging, expiration date,specifications and price are subject to change without notice.
All information about the products on our website is provided for information purposes only.
Please always read labels, warnings and directions provided with the product before use. Please refer to our detailed terms in Terms of Use.