Name: Mung Beans
Brand: Town
Origin: China
Net Weight: 14.1oz
Features: No Chemical Pesticide, No Chemical Fertilizer, No Chemical Additive and No Artificial Coloring
【Mung beans】 a type of small, green legume in the same plant family as peas and lentils — is a high source of protein, fiber, antioxidants and phytonutrients.
【History】While mung beans may be new to most people in the U.S, they've been a part of traditional Ayurvedic diets in India for thousands of years. Mung beans are considered "one of the most cherished foods" in the ancient Indian practice that's been a traditional form of medicine since roughly 1,500 B.C.
【Nutrition and Benefit】
(1)They are also a very filling food, high in protein, resistant starch and dietary fiber.
(2)You can find mung beans in dried powder form, as whole uncooked beans, "split-peeled" form (just like you'd find split green peas), as bean noodles, and also as sprouted seeds (which are the kind you'd see used on sandwiches or salads).
(3)Their dried seeds may be eaten raw, cooked (whole or split), fermented, or milled and ground into flour.
(4)Because of their high nutrient density, mung beans are considered useful in defending against several chronic, age-related diseases, including heart disease, cancer, diabetes and obesity.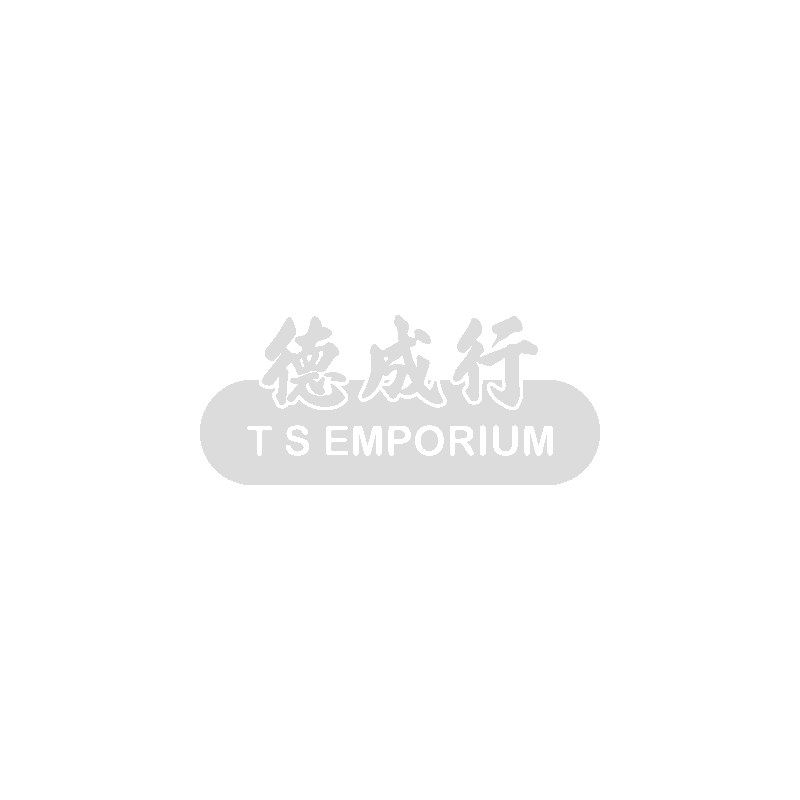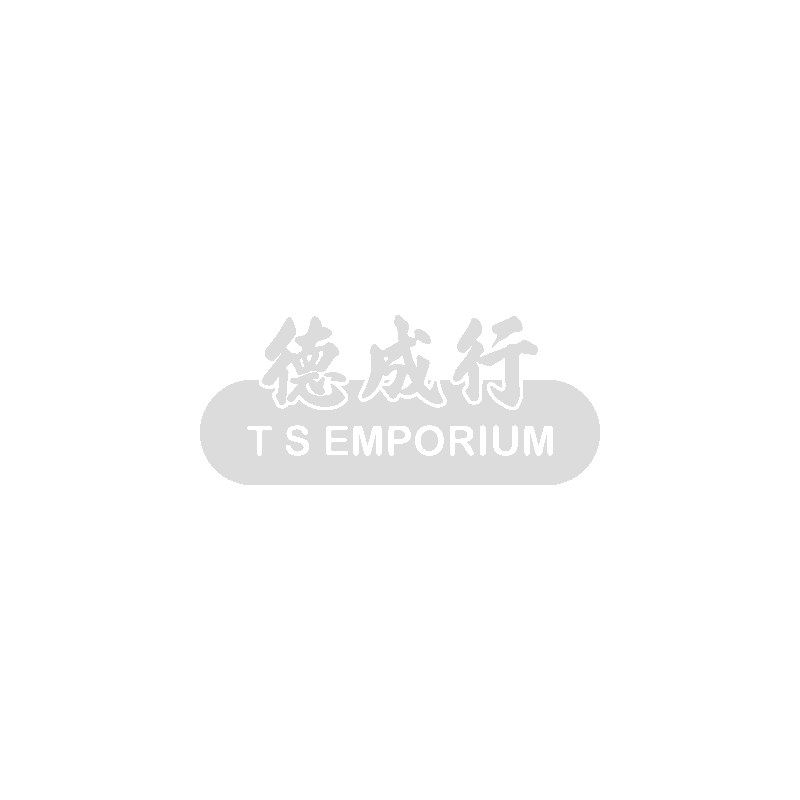 These statements have not yet been evaluated by the United States Food.Actual product packaging and materials may contain more and different information than what is shown on our website.Please see our full disclaimer in Privacy Policy .
Product packaging, expiration date,specifications and price are subject to change without notice.
All information about the products on our website is provided for information purposes only.
Please always read labels, warnings and directions provided with the product before use. Please refer to our detailed terms in Terms of Use.