Brand: GREAT WALL BRANDOrigin: CHINANet Weight: 96 TabletsPacking: 10X10X(12X8Tablets)/CaseExpiration: See Package Date
GREAT WALL BRAND Huang Lian Sheng Qing

Component: Baikal Skullcap Root,Sichuan Lovage Root and Stem,Gardenia Fruit,Fang-feng Root,Balloon-Flower Root,Forsythia Fruit,Round-Leaf Chaste Tree,Chrysanthemum Flower,Japanese Elecampane Flower,Chinese Licorice Root and Stem,Fragrant Angelica,Gypsum,Chinese Rhub
Uses: Helps to maintain the health and well-being of the head,eyes,mouth,gums,tongue,and throat,as weii as the uronary and intestinal systems.This atatement has not been evaluated by the Food and Drug Administration.This product is not intended to diagnose,trea
Serving Size: take 4 tablets once a day with warm boild water.
Warnings: Do not useduring pregnant or while nursing. Not recommended in cases of intestinal obstruction, abdominal pain of unknown origin, or any inflammatory condition of the intestines(appendicitis, colitis, Crohn's disease, irritable bowel, etc), spitting bloo
Precautions: Do not exceed rercommended serving size or use in excess of 8-10 days.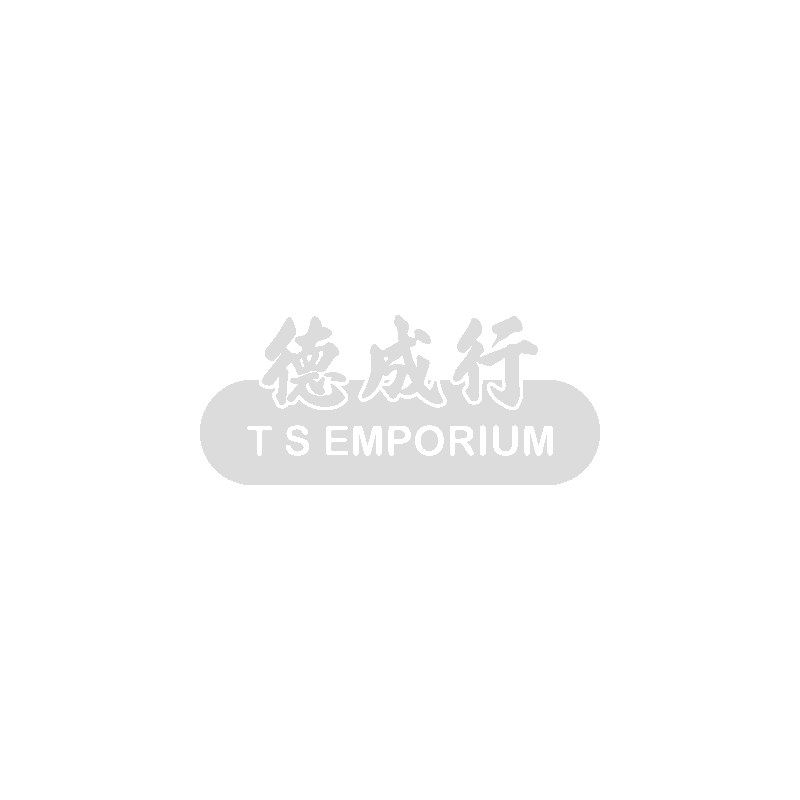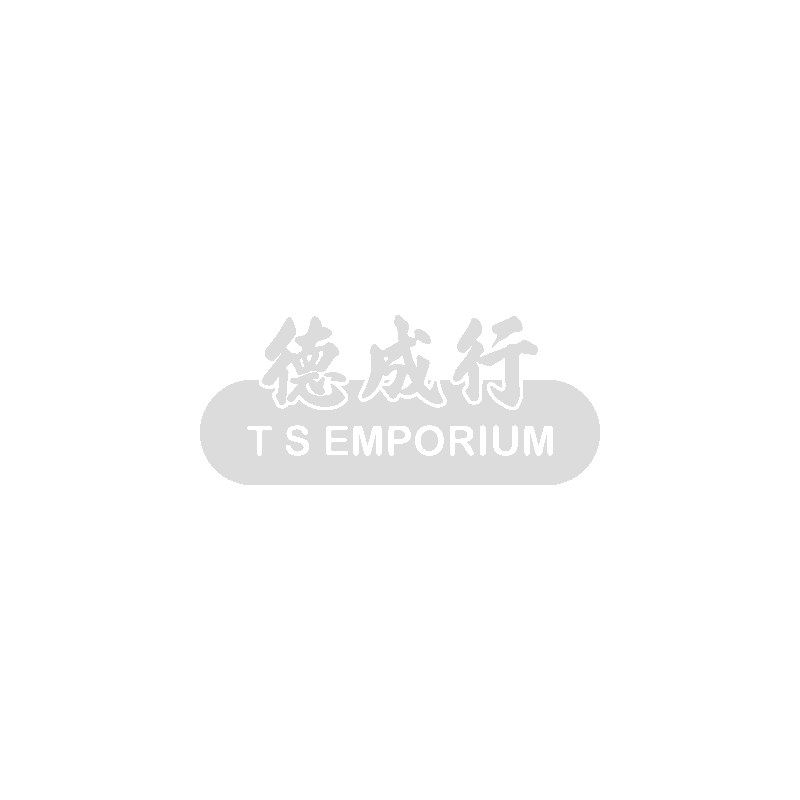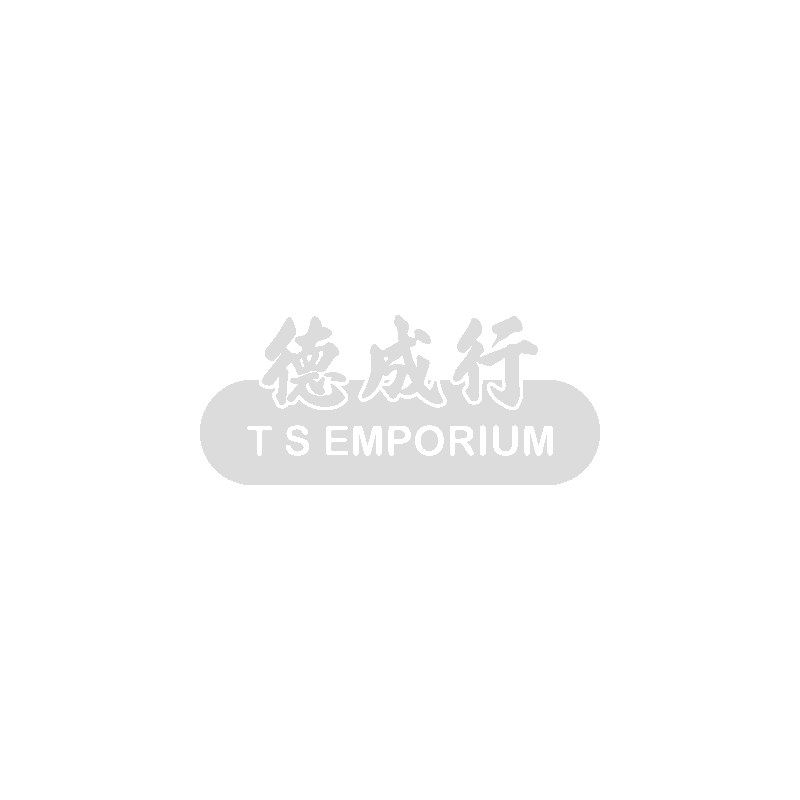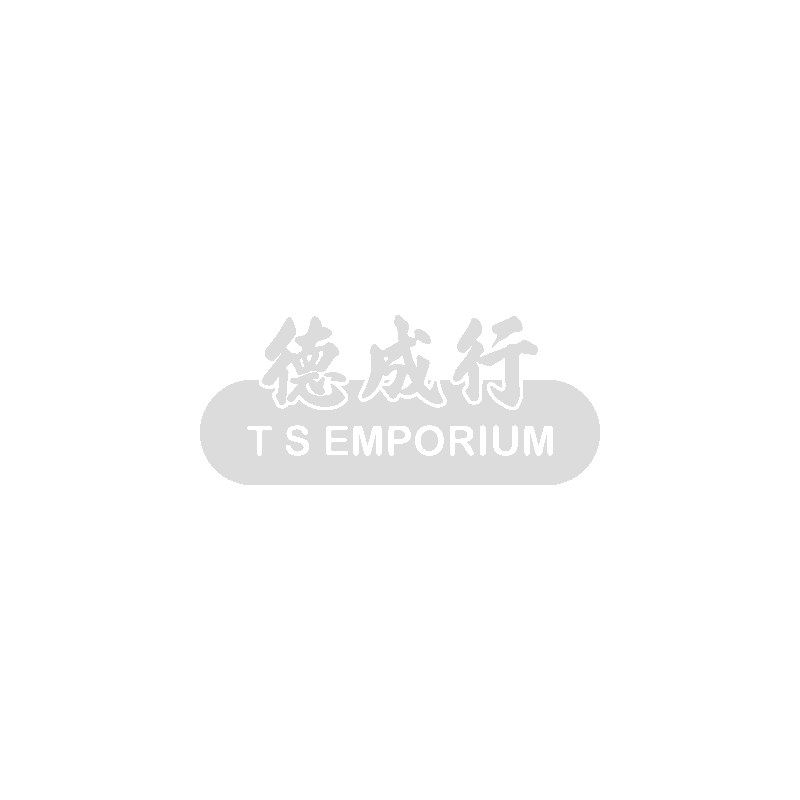 These statements have not yet been evaluated by the United States Food and Drug Administration.
Actual product packaging and materials may contain more and different information than what is shown on our website.
If you are pregnant, lactating or on prescribed medication, consult your physician before using. Please see our full disclaimer in Privacy Policy .
Product packaging, expiration date,specifications and price are subject to change without notice.
All information about the products on our website is provided for information purposes only.
Please always read labels, warnings and directions provided with the product before use. Please refer to our detailed terms in Terms of Use.