Brand: GREAT WALL BRANDOrigin: CHINANet Weight: 96 TabletsPacking: 10X10X(96 Tablets)/CaseExpiration: See Package Date
GREAT WALL BRAND Ching Fei Yi Huo Pian

Supplement Facts: Baikal Skullcap Root, Chinese Phubarb Toot and Stem, Gardenia Fruit, Ballon Flower Root, Trichosanthes Root, Anemarrhena Stem and Root, Shrubby Sophora Root, Phellodendron Bark, Hogfennel [Peucedanum Decursivum (Miq.) Maxim.] Root.
Uses: Ching Fei Yi Huo Pien is a unique natural herbal supplement that provides support for the health of the lungs, throat and salivary glands along with the overall health of the immune system. This statement has not been evaluated by the Food and Drug Administration. This product is not intended to diagnose, treat, cure or prevent any disease.
Direction: Take 4 tablets two times a day.
Warnings: Do not use if pregnant or nursing. Do not exceed recommended serving size or recommended number of servings per day. Keep out of reach of children.
Storage: Store in a cool place away from direct sunlight.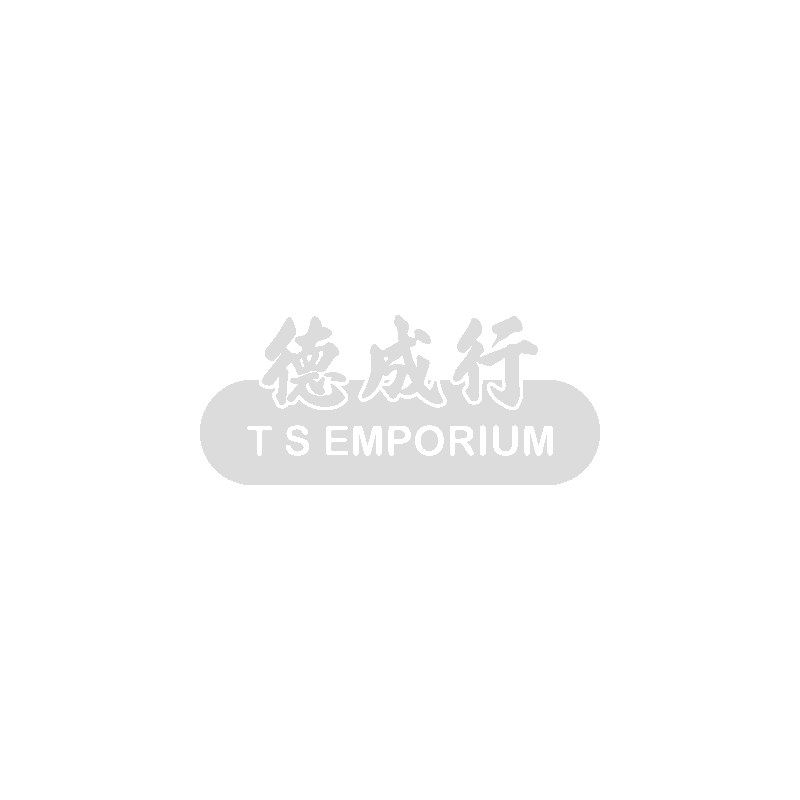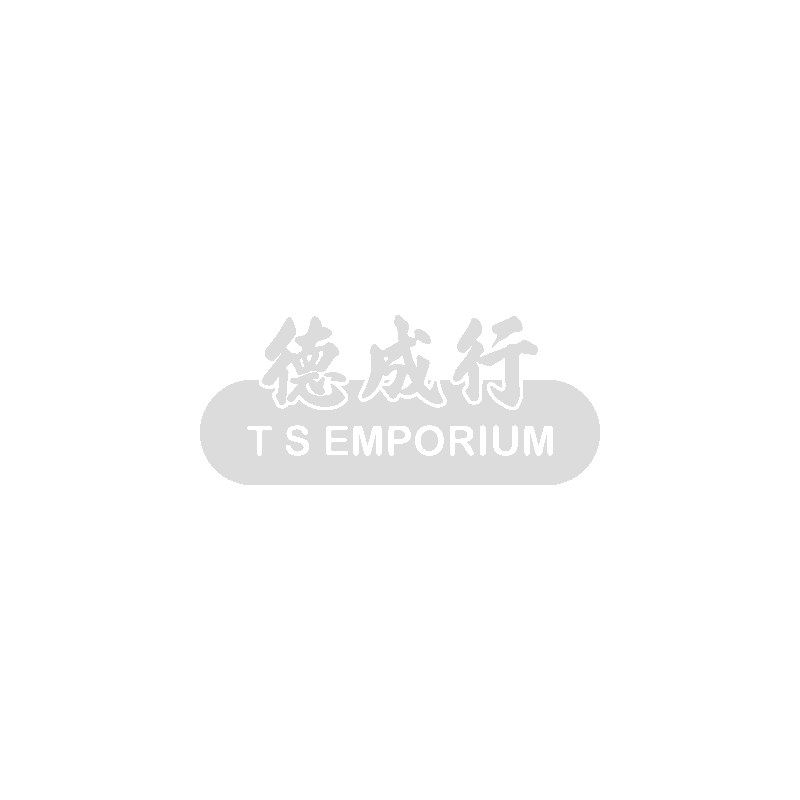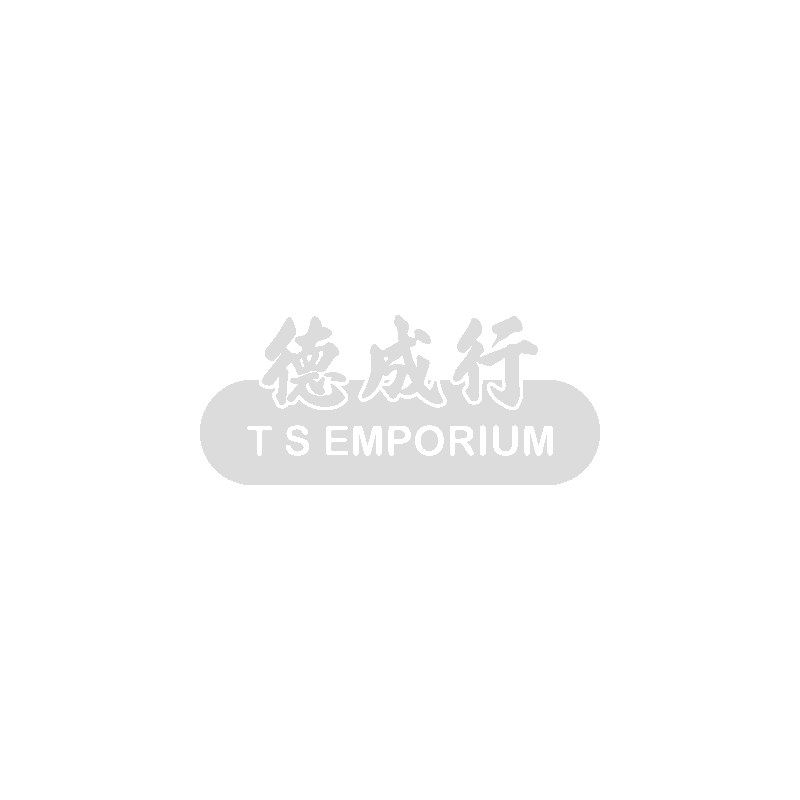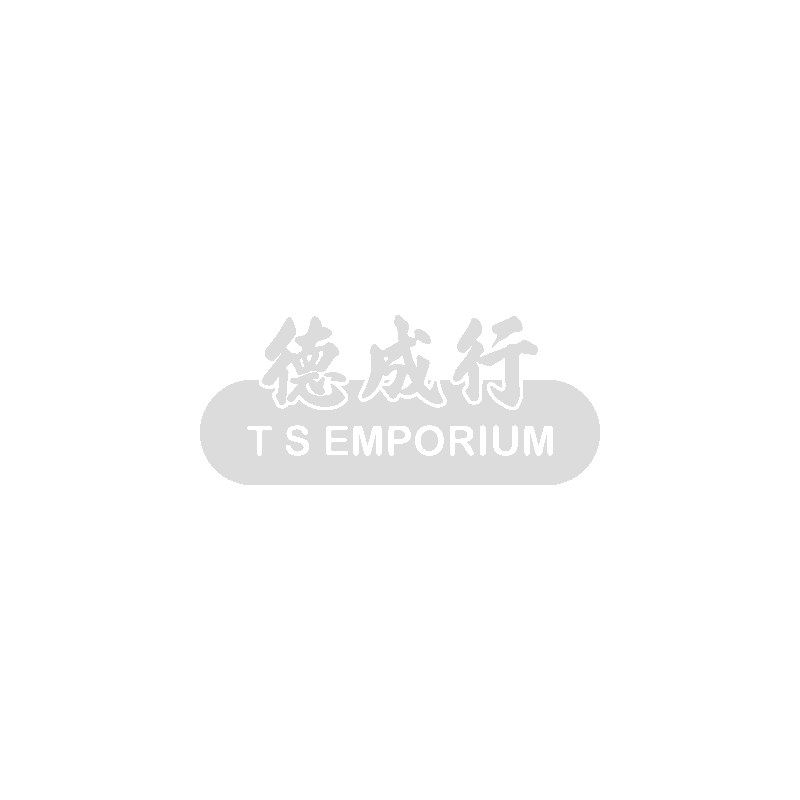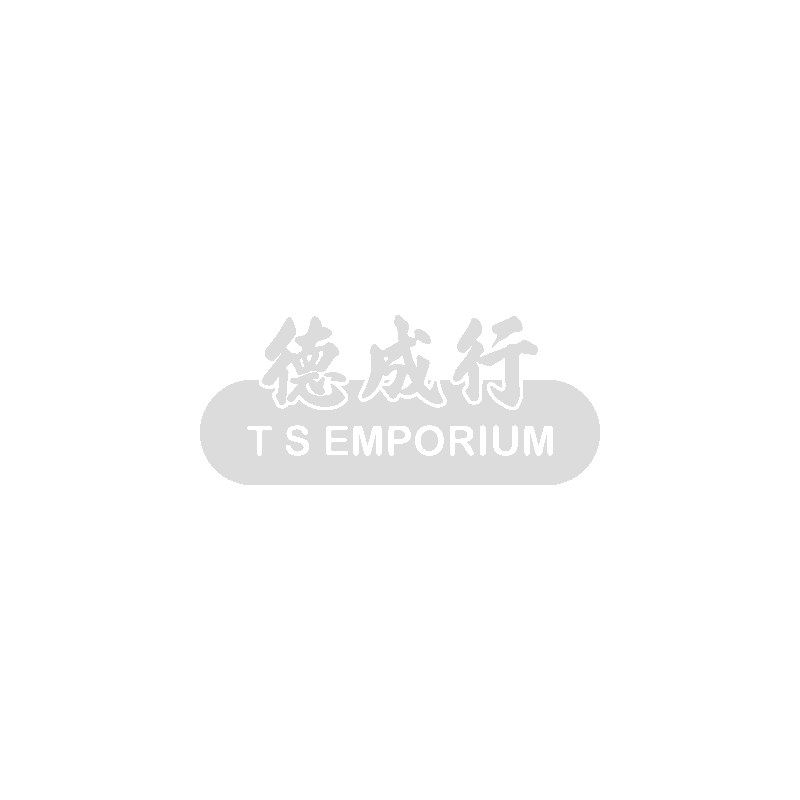 These statements have not yet been evaluated by the United States Food and Drug Administration.
Actual product packaging and materials may contain more and different information than what is shown on our website.
If you are pregnant, lactating or on prescribed medication, consult your physician before using. Please see our full disclaimer in Privacy Policy .
Product packaging, expiration date,specifications and price are subject to change without notice.
All information about the products on our website is provided for information purposes only.
Please always read labels, warnings and directions provided with the product before use. Please refer to our detailed terms in Terms of Use.