Brand: CI BRAND
Origin: China
Net Weight: 200pills
Note: No expiration date shown on package
CI BRAND Huo Xiang Zheng Qi Wan Herbal Supplement
Extract Pills
Supplement Facts: Patchouly Aerial Parts, Perilla Leaf, Fragrant Angelica Root, Atractylodes Rhizome, Tangerine Peel, Pinellia Tuber, Magnolia Bark, Polyporus Sclerotium, Balloon-flower Root, Chinese Licorice Root and Rhizome, Mature Jujube Fruit, Ginger Rhizome.
Actions: Supports the health of the immune system and the gastrointestinal system. Helps to alleviate abdominal fullness. These statements have not been evaluated by Food and Drug Administration. This product is not intended to diagnose, treat, cure or prevent any disease.
Direction: Take 8 pills, three times a day.
Warning: Not to be used during pregnancy or while nursing. Not recommended for long term use or in excess of recommended amounts, or in cases of chronic diarrhea, pronounced sweating, nausea, vomiting, depleted fluids, severe kidney, insufficiency, frequent copious urine, cough, spitting up blood, tuberculosis, bleeding or blood disorders, diabetes, hypertension, liver disorders, or hypokalemia; may potentiate potassium depletion of thiazide diuretics and stimulant laxatives, as well as the action of cardiac glycosides and cortisol. Use with caution in cases of peptic ulcers.
Storage: Keep tightly closed protected from moisture, below 30°C (86°F).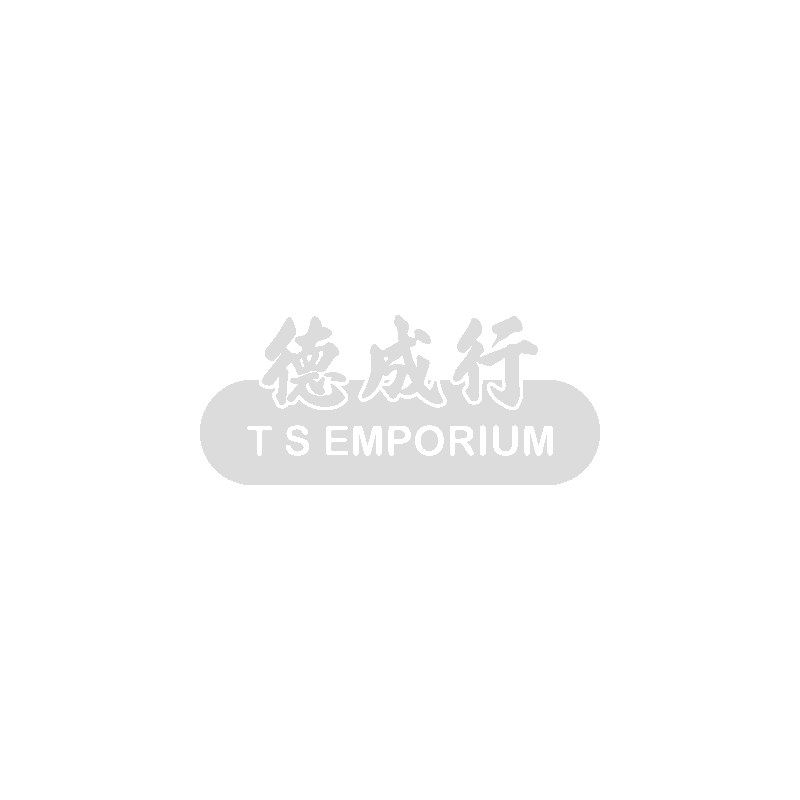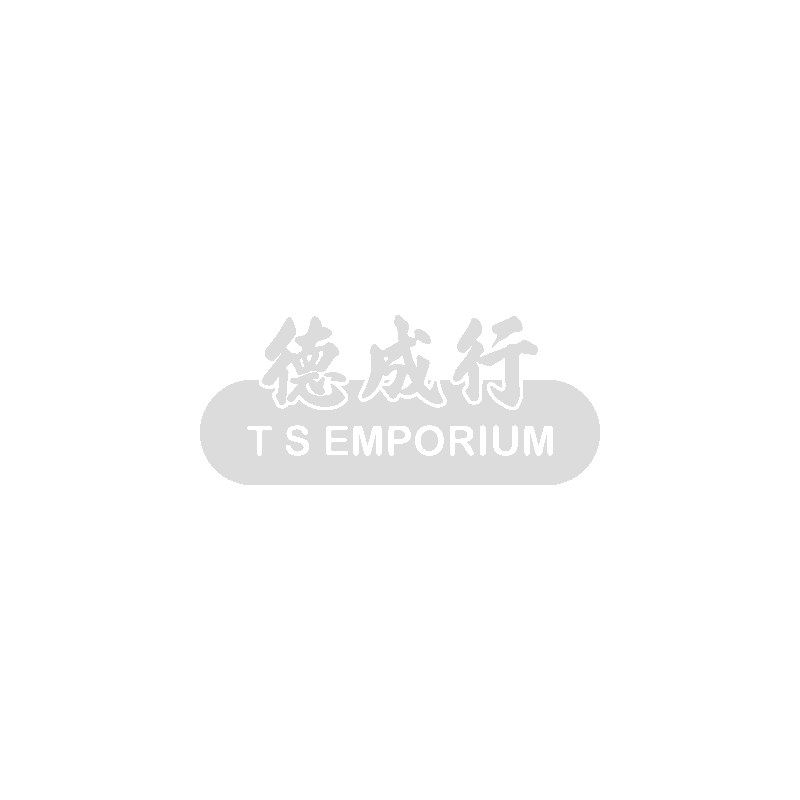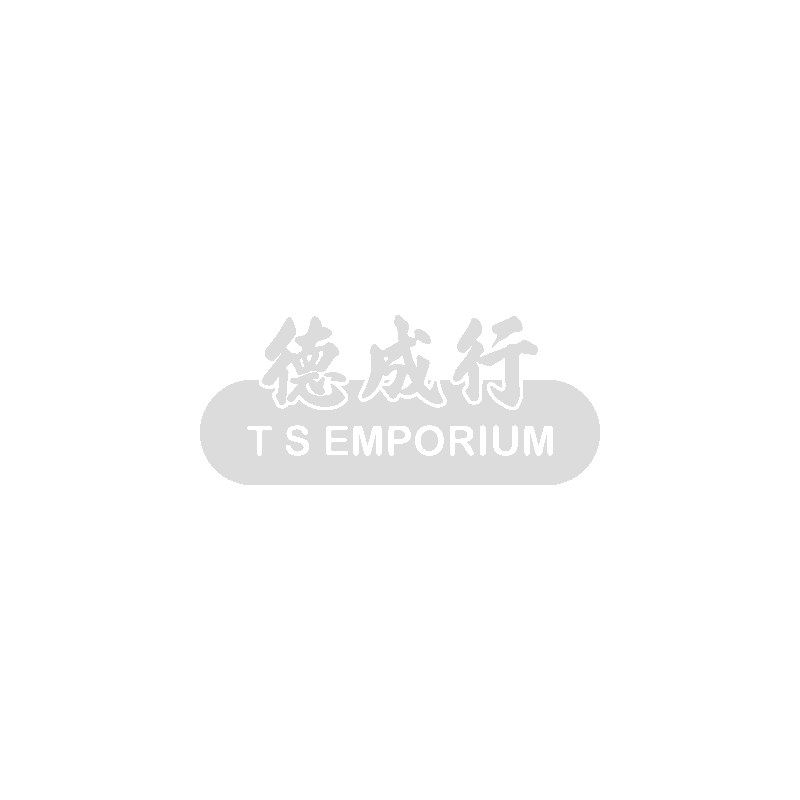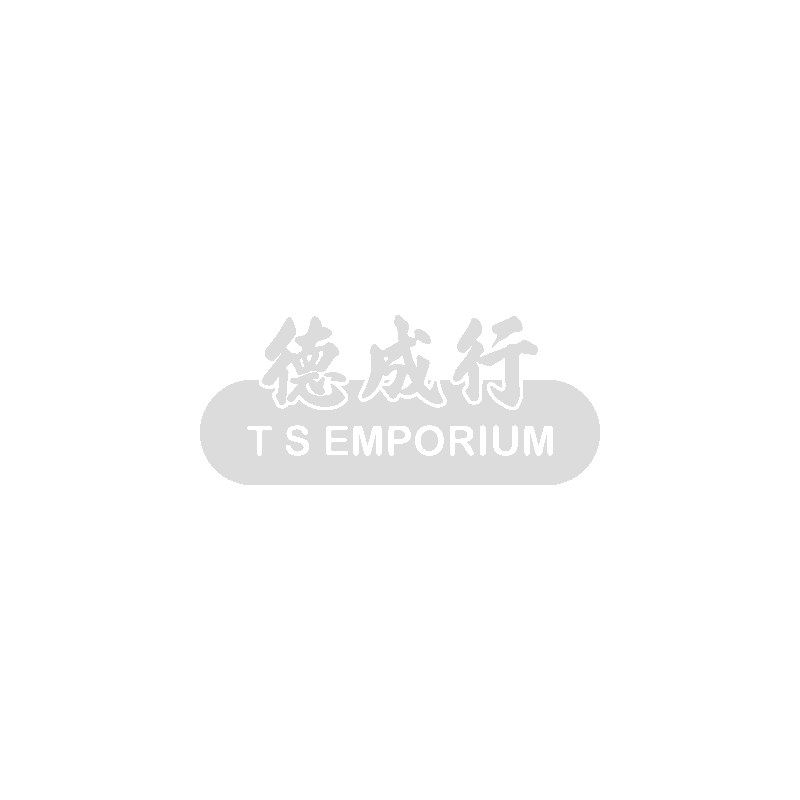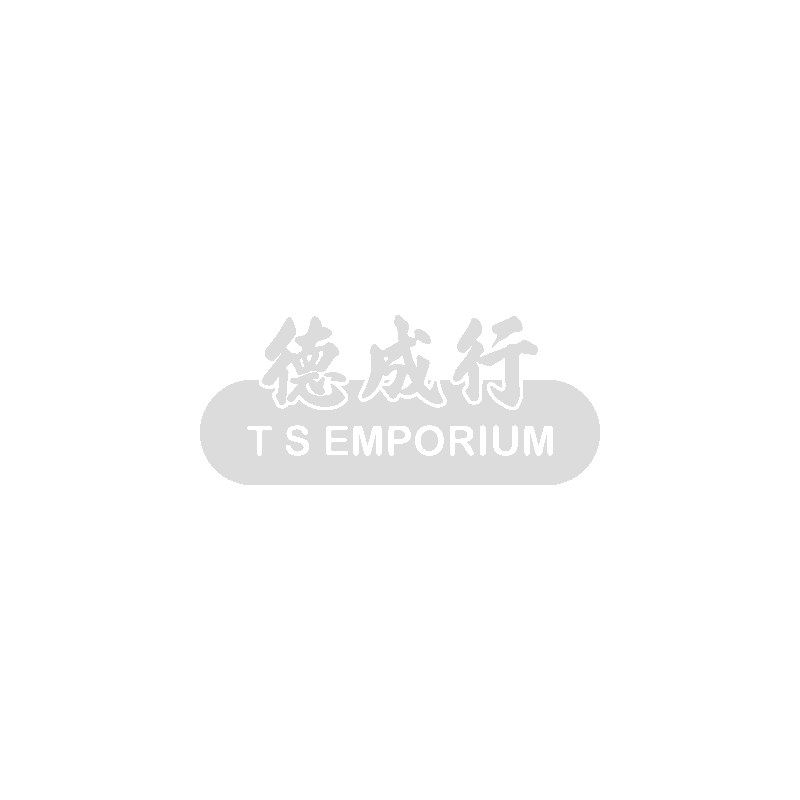 These statements have not yet been evaluated by the United States Food and Drug Administration.
Actual product packaging and materials may contain more and different information than what is shown on our website.
If you are pregnant, lactating or on prescribed medication, consult your physician before using. Please see our full disclaimer in Privacy Policy .
Product packaging, expiration date,specifications and price are subject to change without notice.
All information about the products on our website is provided for information purposes only.
Please always read labels, warnings and directions provided with the product before use. Please refer to our detailed terms in Terms of Use.