Item: Tong-Shu Capsule
Brand: YunNan BaiYao
Origin: China
Size: 36 caps
Descripition
YunNan BaiYao Tong-Shu Capsule is an all-natural herbal supplement. The herbal ingredients in this product have been used over one hundred years by herbalists and acupuncturists in China to help promote healthy blood circulation.
Directions
Take 3 - 4 capsules, 3 times a day.
Action
Promotes healthy blood circulation. Supports the health of the blood and immune system. Promotes relaxation of the tendons and muscles. (These statement have not been evaluated by the Food and Drug Administration. This product is not intended to diagnose, treat, cure, or prevent any disease.)
Warning
Do not use during pregnancy, while nursing, or for prolonged periods of time or in excess of recommended use except under supervision of a qualified health practitioner. Not recommended in cases of diabetes, hypertension, liver disorders, severe kidney insufficiency, hypokalemia, loose stools, or loss of appetite. Use whith caution in cases of blood deficiency or if taking blood thinning medications. Keep out of reach of children.
Storage
Keep in a cool, dry place.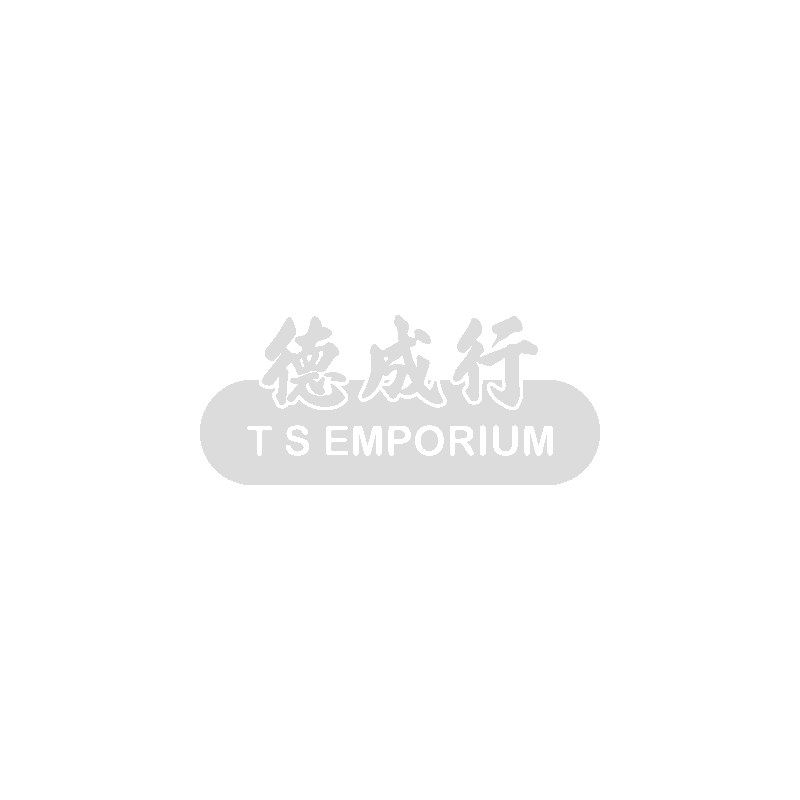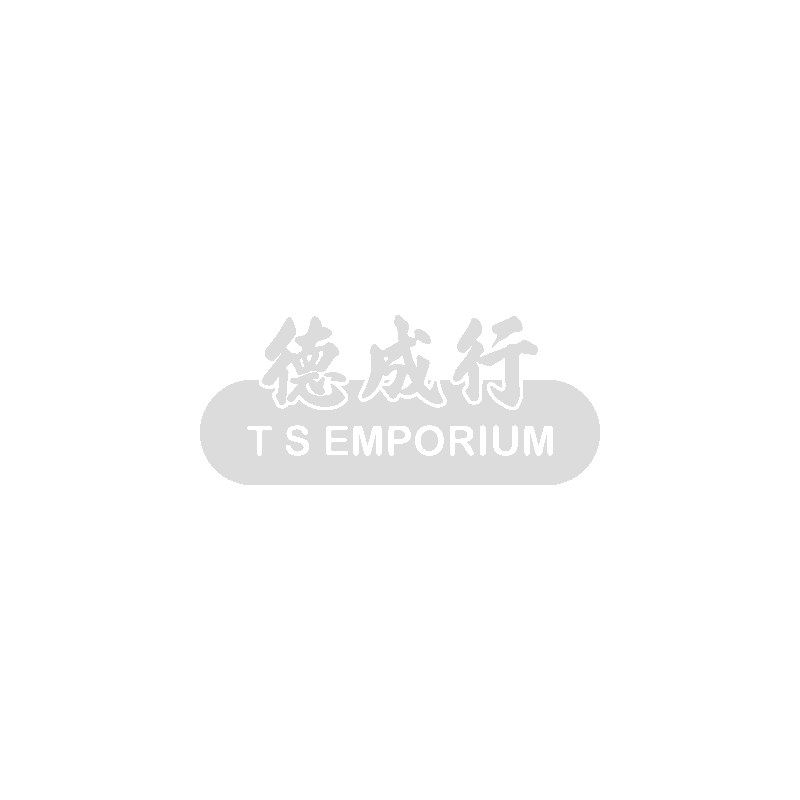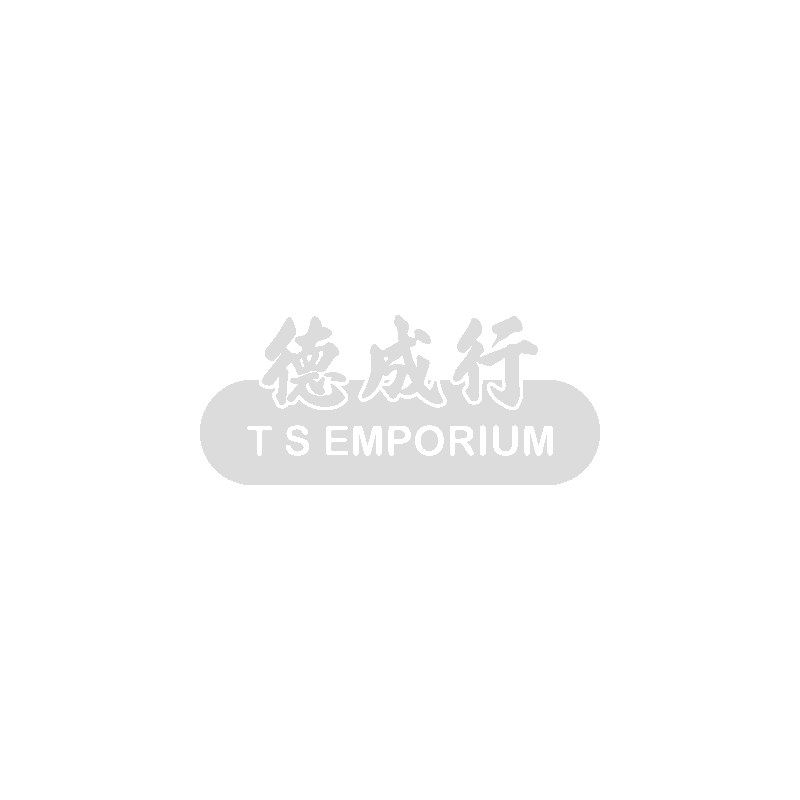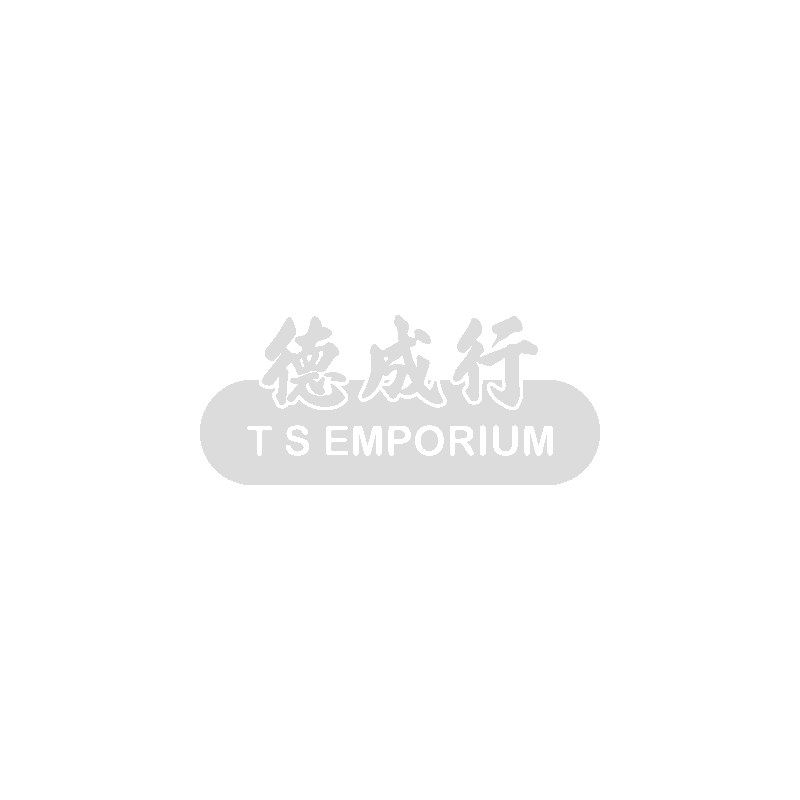 These statements have not yet been evaluated by the United States Food and Drug Administration.
Actual product packaging and materials may contain more and different information than what is shown on our website.
If you are pregnant, lactating or on prescribed medication, consult your physician before using. Please see our full disclaimer in Privacy Policy .
Product packaging, expiration date,specifications and price are subject to change without notice.
All information about the products on our website is provided for information purposes only.
Please always read labels, warnings and directions provided with the product before use. Please refer to our detailed terms in Terms of Use.