Brand: NIN JIOMOrigin: ChinaNet Weight: 5fl.oz / 150ml
Component: Sichuan Fritillary, loquat, Adenophora, Poria, Pummelo Peel, Platycodon, Pinellia, Schisandra, Trichosanthes, Coltsfoot, Polygala, Apricot, ginger,Chinese licorice, Apricot licorice, menthol, honey
Uses: Nin Jiom PEI PA KOA can nourish the lungs, balance heat and help keep your skin radiant even when you are up late at night or fatigued due to overwork. It is guard for health all year round.
Serving Size: Adult aged over 12: one tablespoonful (15ml), 3 times a day.
Children aged 7-12: 2/3 tablespoonful (10ml), 3 times a day.

Children aged 4-6: 1/3 tablespoonful (5ml), 3 times a day.

Or taken according to doctor's advice.
Warnings: If you are pregnant, nursing, taking prescribed medication, under a doctor's care, or have questions, please consult a doctor before taking.
Storage: Preserve in tightly closed container. Place it in cool area/refrigerator. Keep it out of reach of children.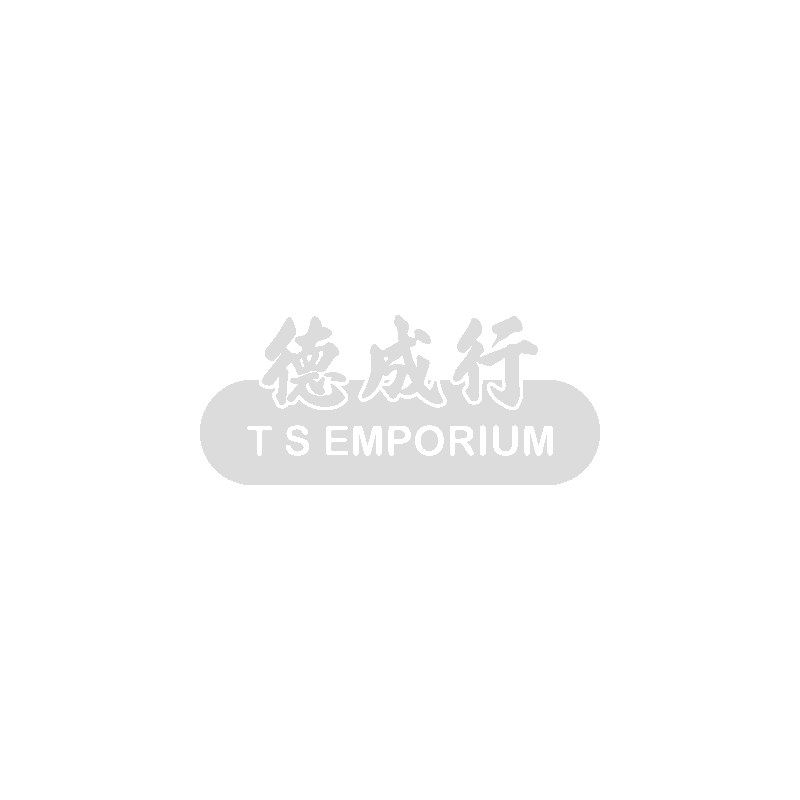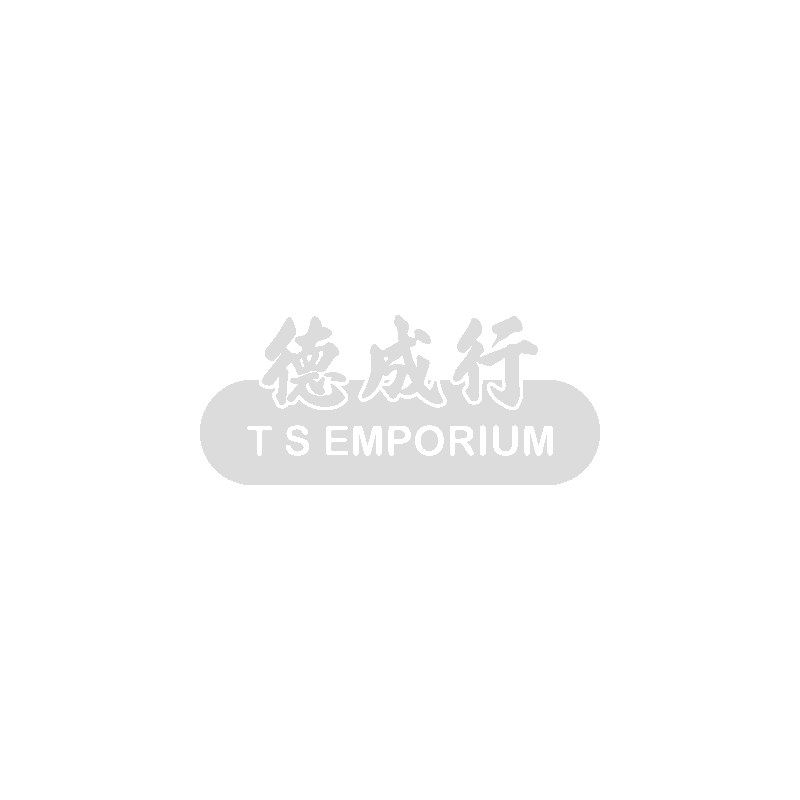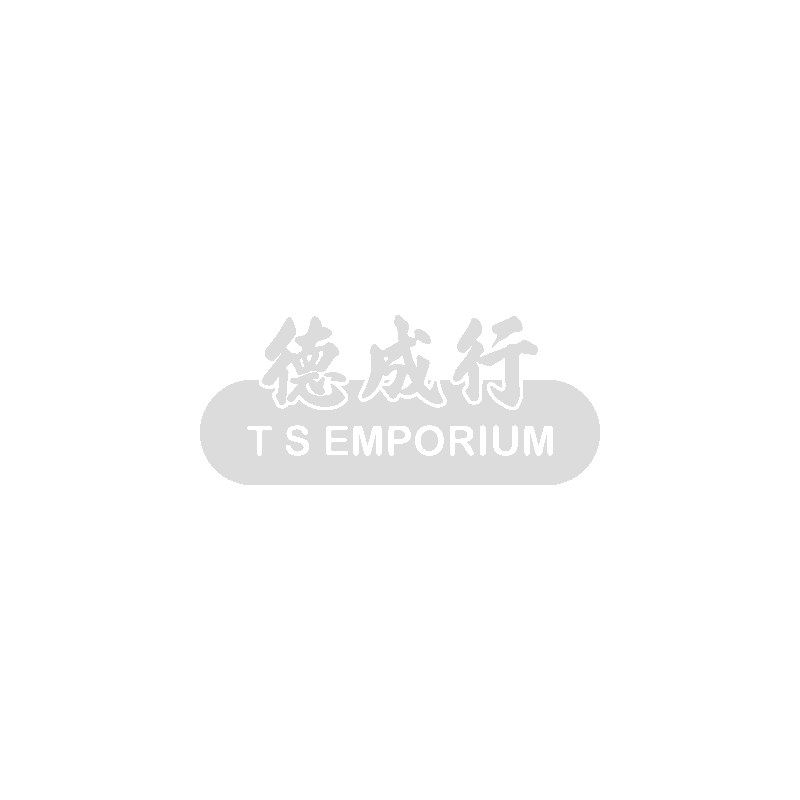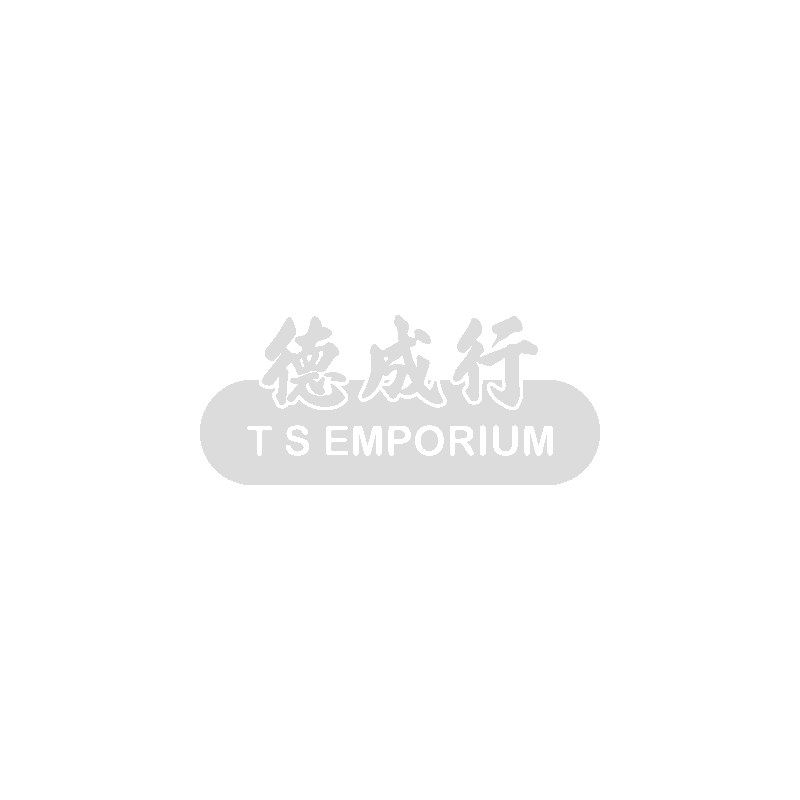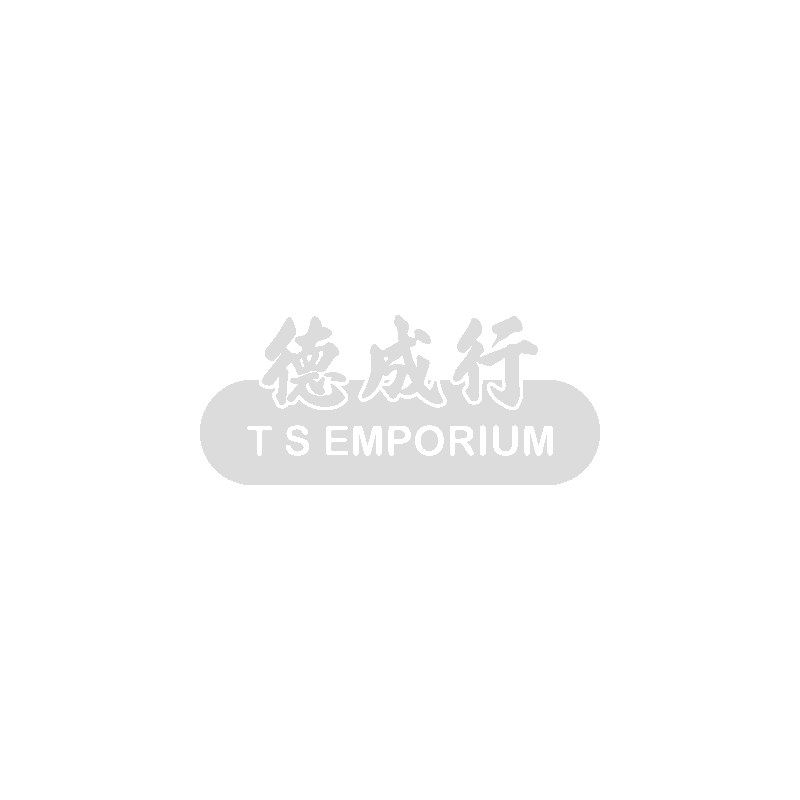 These statements have not yet been evaluated by the United States Food and Drug Administration.
Actual product packaging and materials may contain more and different information than what is shown on our website.
If you are pregnant, lactating or on prescribed medication, consult your physician before using. Please see our full disclaimer in Privacy Policy .
Product packaging, expiration date,specifications and price are subject to change without notice.
All information about the products on our website is provided for information purposes only.
Please always read labels, warnings and directions provided with the product before use. Please refer to our detailed terms in Terms of Use.