Vitamins A, D, and Calcium are essential to the health of the body. Vitamin A is necessary for the proper function of the immune skeletal, reproductive and respiratory systems, as well as for healthy skin. Vitamin D is essential for healthy bones and teeth. Among other properties, Calcium is the most common mineral in the human body. Taking Kawai Kanyu Drops ensures that you are taking in adequate levels of each of these Vitamins. This product is great for people of all ages.
Adequate Vitamin A levels is important for healthy vision. Vitamin A also benefits the body by helping maintain the immune and respiratory systems and the processes of cell turnover and fetal development. Vitamins A and D and calcium are all essential nutrients for growth. The immune system is also dependent on the presence of Vitamins A and D and Calcium. Calcium is crucial for muscle contraction, nerve conduction, the beating of the heart, blood coagulation, glandular secretion, the production of energy and it is an essential component in the development of healthy bones and teeth. The presence of Vitamin D in the body enhances the efficiency of calcium absorption. These statements have not been evaluated by the food and drug administration. This product is not intended to diagnose, treat, cure, or prevent any disease. A Vitamin A, D, and Calcium supplement that is appropriate for growing children, seniors, and pregnant or nursing women. It is especially suitable for people who do not normally include meat or dairy products in their daily diet.
Brand:Kawai
SIze:180 Tablets
Origin.:Japan
Storage:Store in a cool, dry place away from direct light. Avoid heat and moisture. Store safety out of reach of children.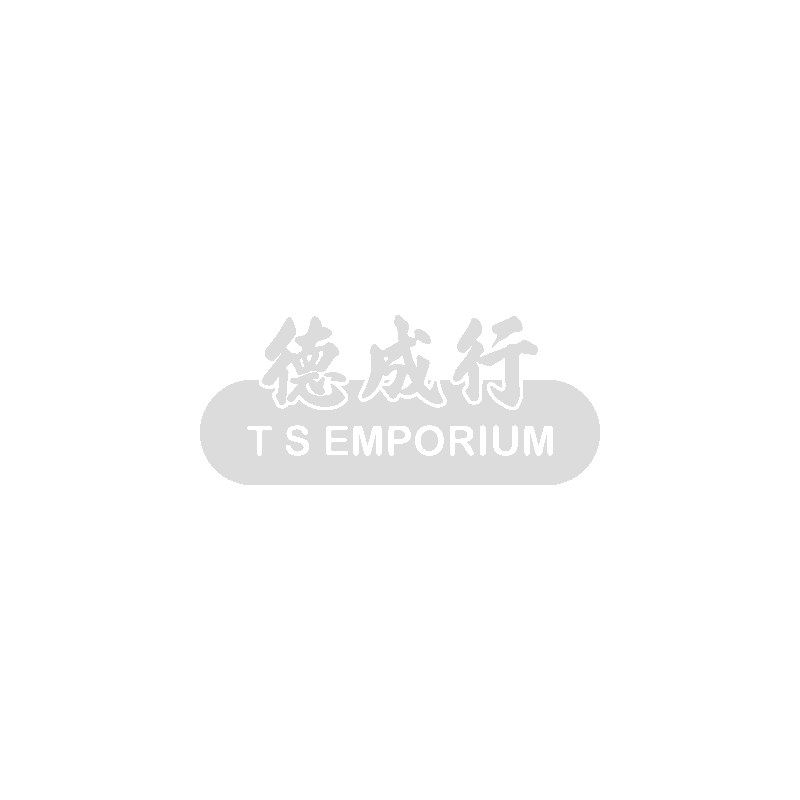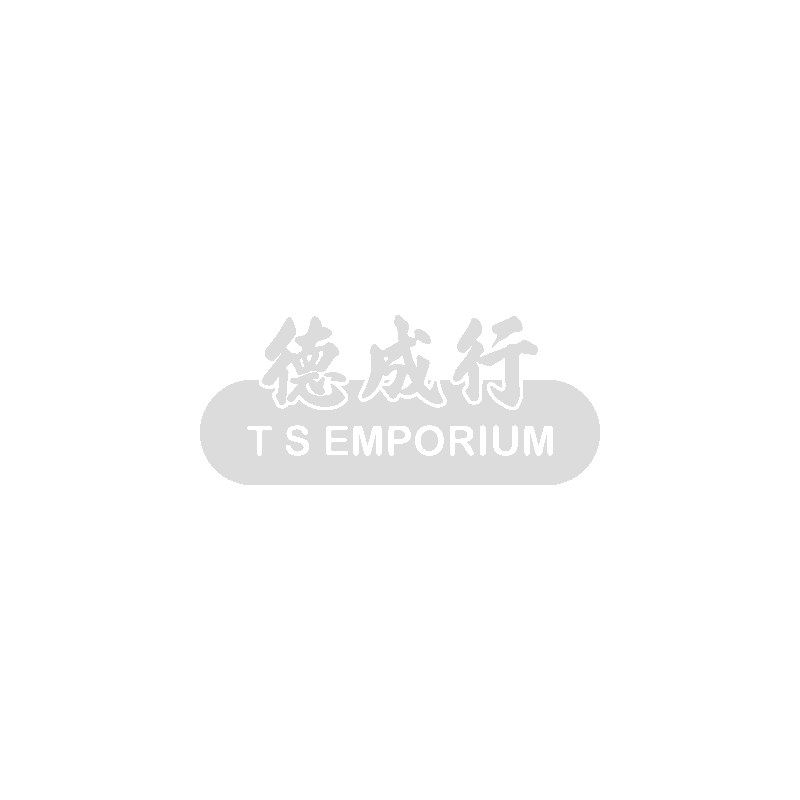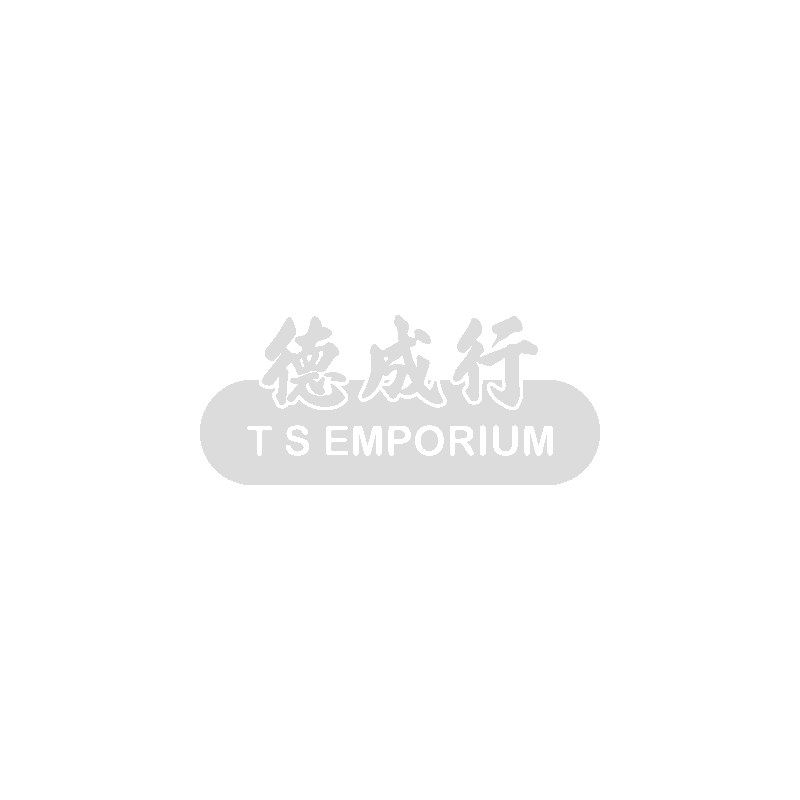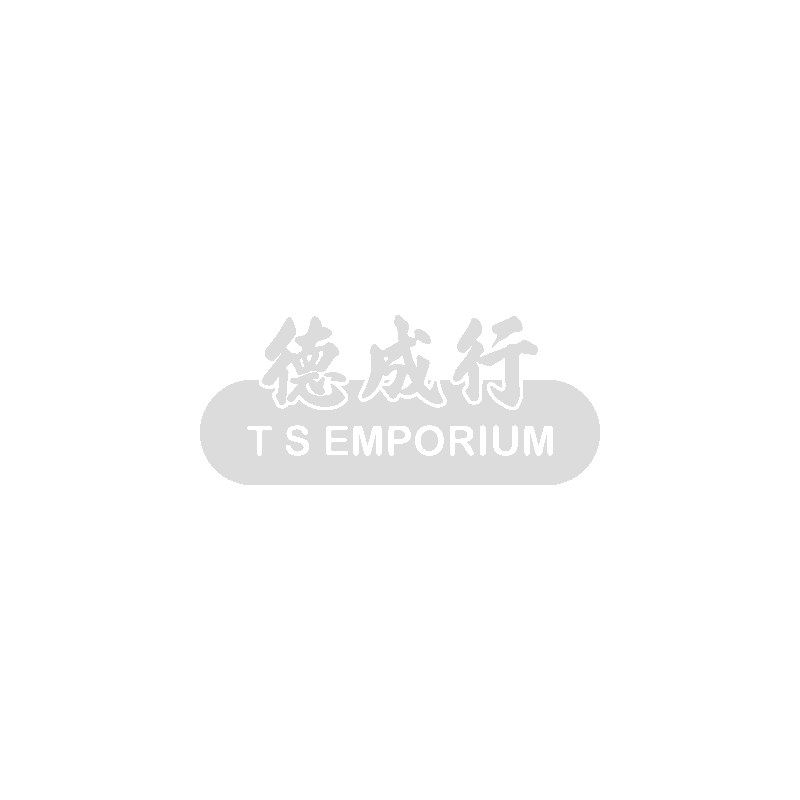 These statements have not yet been evaluated by the United States Food and Drug Administration.
Actual product packaging and materials may contain more and different information than what is shown on our website.
If you are pregnant, lactating or on prescribed medication, consult your physician before using. Please see our full disclaimer in Privacy Policy .
Product packaging, expiration date,specifications and price are subject to change without notice.
All information about the products on our website is provided for information purposes only.
Please always read labels, warnings and directions provided with the product before use. Please refer to our detailed terms in Terms of Use.