Product: KOTASHIMA Dried Pearl Barley
Brand: KOTASHIMA BRAND
Origin: China
Net Weight: 12oz
Pearl barley, or pearled barley, is barley that has been processed to remove its hull and bran. All barley must have its fibrous outer hull removed before it can be eaten; pearl barley is then polished to remove the bran layer. It is the most common form of barley for human consumption because it cooks faster and is less chewy than other, less-processed forms of the grain such as "hulled barley" (or "barley groats", also known as "pot barley" and "Scotch barley". Pearl barley is similar to wheat in its caloric, protein, vitamin and mineral content, though some varieties are higher in lysine.It is used mainly in soups, stews, and potages. It is the primary ingredient of the Italian dish orzotto.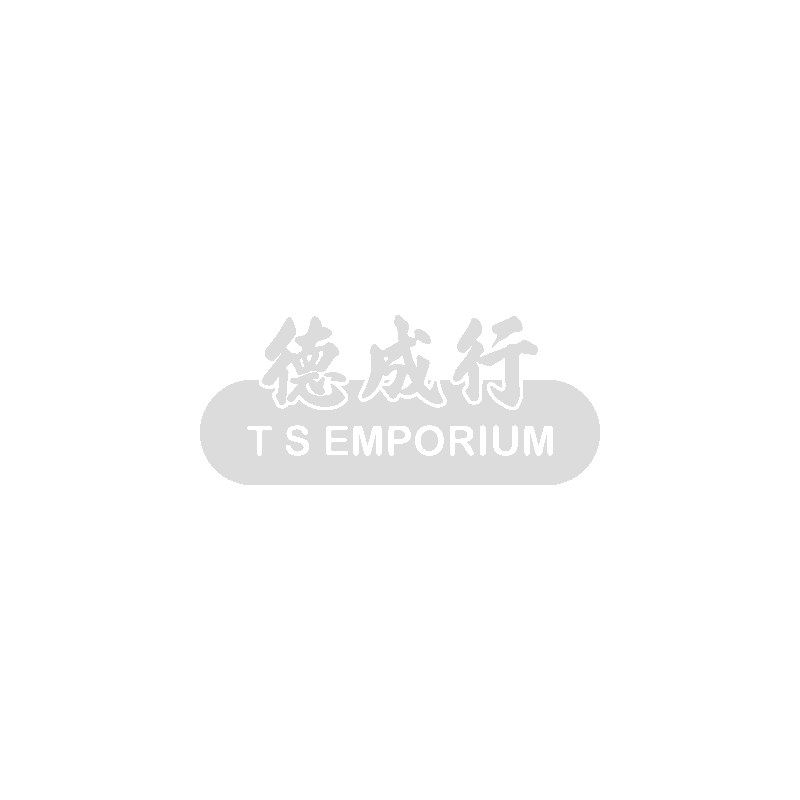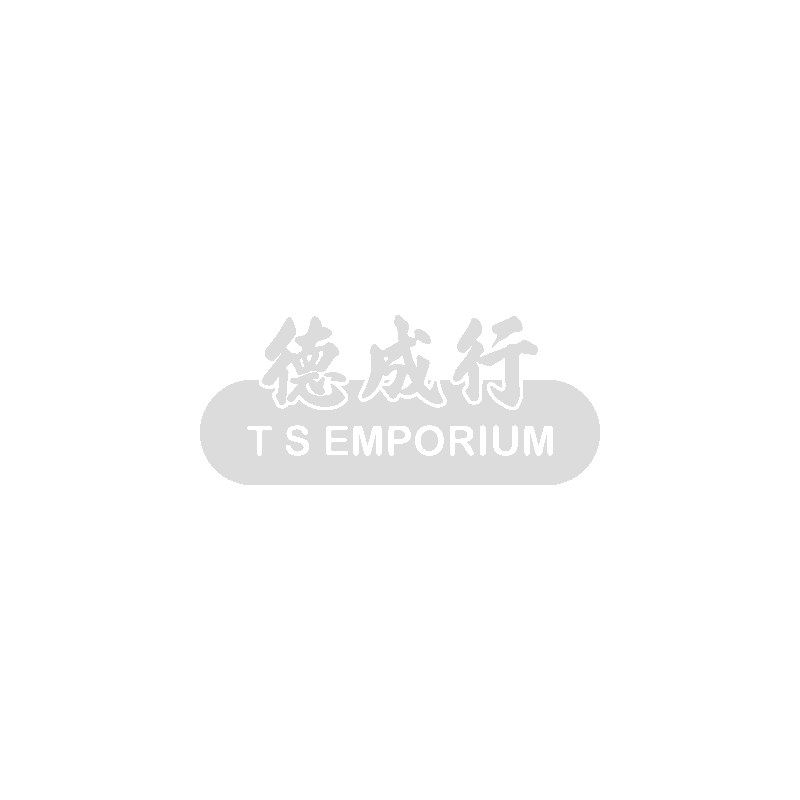 These statements have not yet been evaluated by the United States Food.Actual product packaging and materials may contain more and different information than what is shown on our website.Please see our full disclaimer in Privacy Policy .
Product packaging, expiration date,specifications and price are subject to change without notice.
All information about the products on our website is provided for information purposes only.
Please always read labels, warnings and directions provided with the product before use. Please refer to our detailed terms in Terms of Use.