Brand:ZHONGHUA YANFANGProduct Origin:CHINANet Weight:42g(1.48oz)/120 Tables
ZHONGHUA Dong Quai Combo Extract
(Tiao Jing Yi Mu) Dietary Supplement
Component: Amount per % DailyEach serving provides 2000mgSiberian motherwort(above ground parts) 600mgCyperus (rhizome) 250mgDong quai (root) 250mgRehmannia (cured root tuber) 250mgChinese peony (root) 200mgChinese salvia (root & rhizome) 150mgBai-zhu atract
Uses: Femex Tea Extract is a traditional herbal supplement which provides a natural way to support the challenges of women's needs. Femex Tea Extract address the specific concern of women.These statements have not been evaluated by the Food and Drug Administra
Serving Size: Serving Size 4 Tablets (2000mg)Servings per container 30Directions: As a dietary supplement, take 4-6 tablets 2 times a day.
Warnings: Do not use if you are pregnant.
Precautions: Do not use if the bottle seal is broken or missing.
: Serving Value Daily Values not established Imported Exclusively By: Kingsway Trading Inc. Brooklyn NY 11237 Copyright @ Kingsway Trading Inc All Rights Reserved.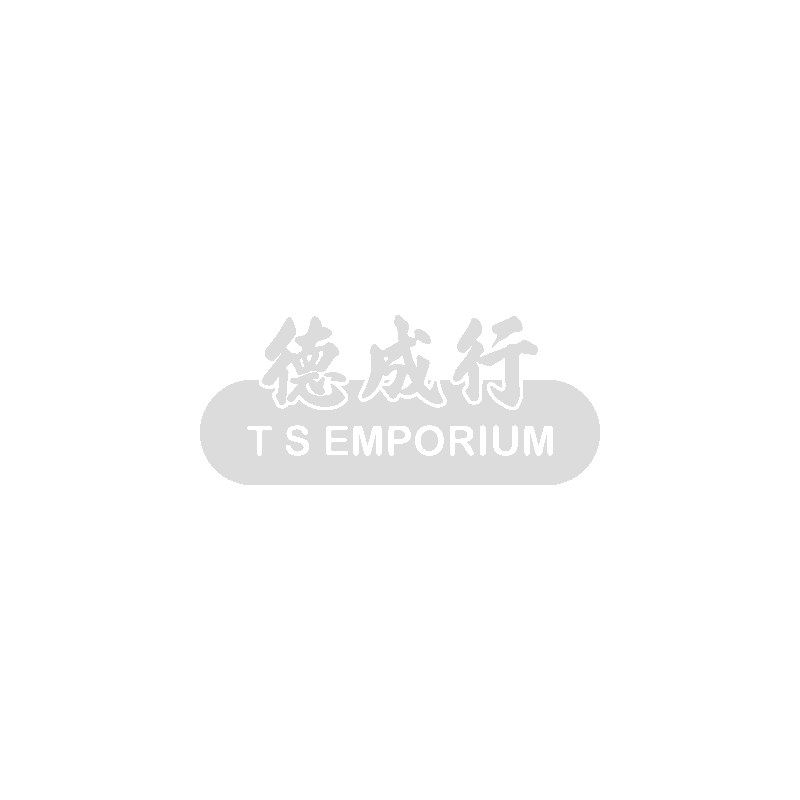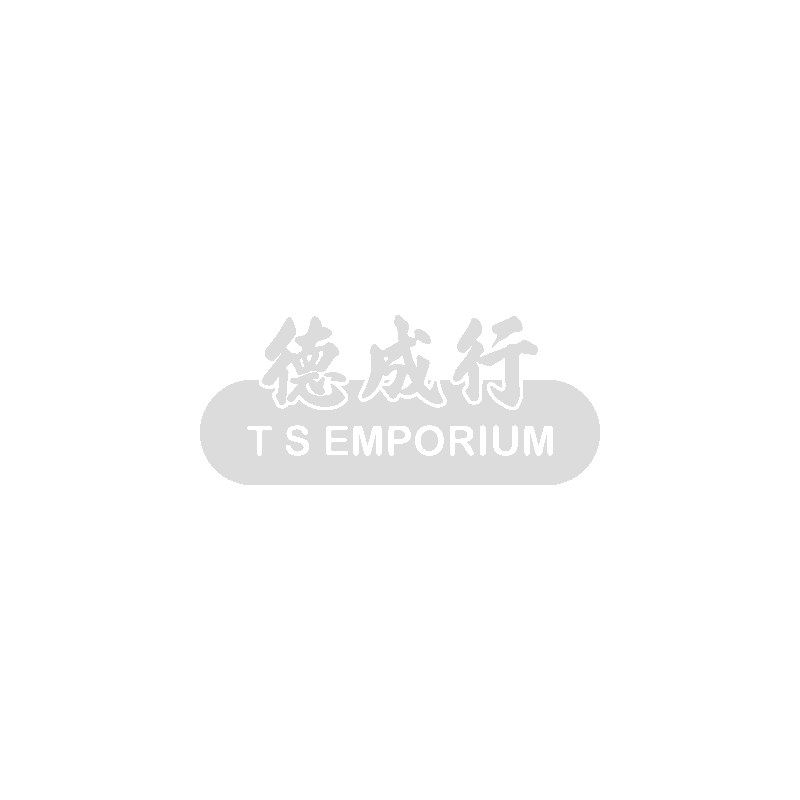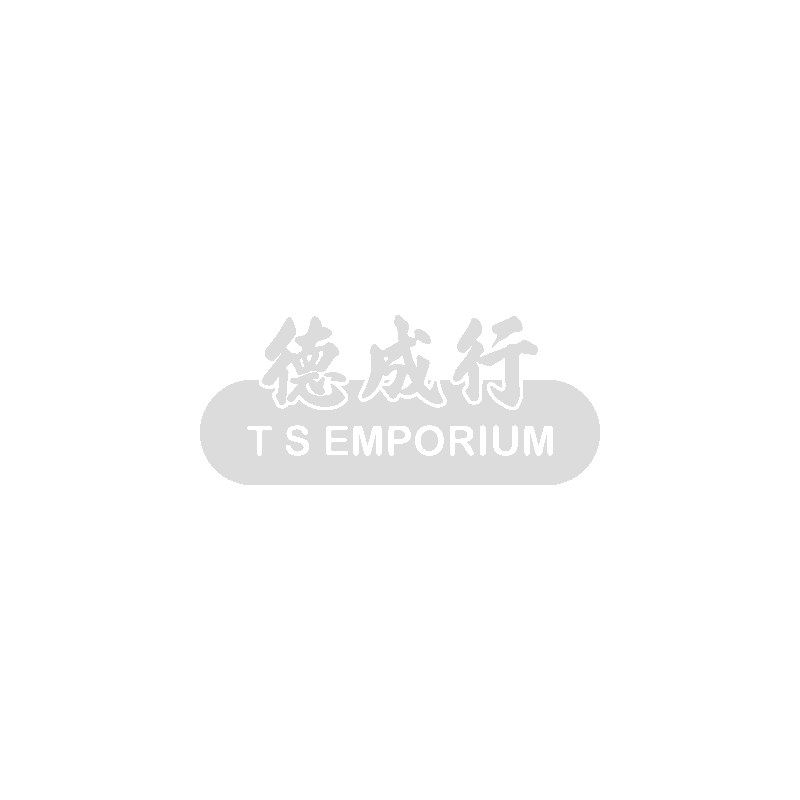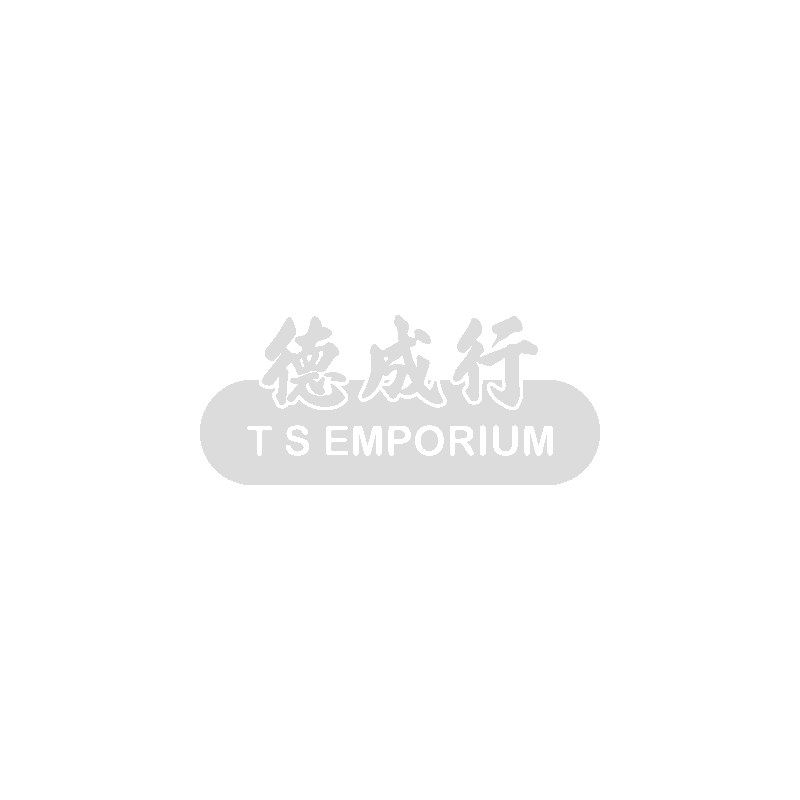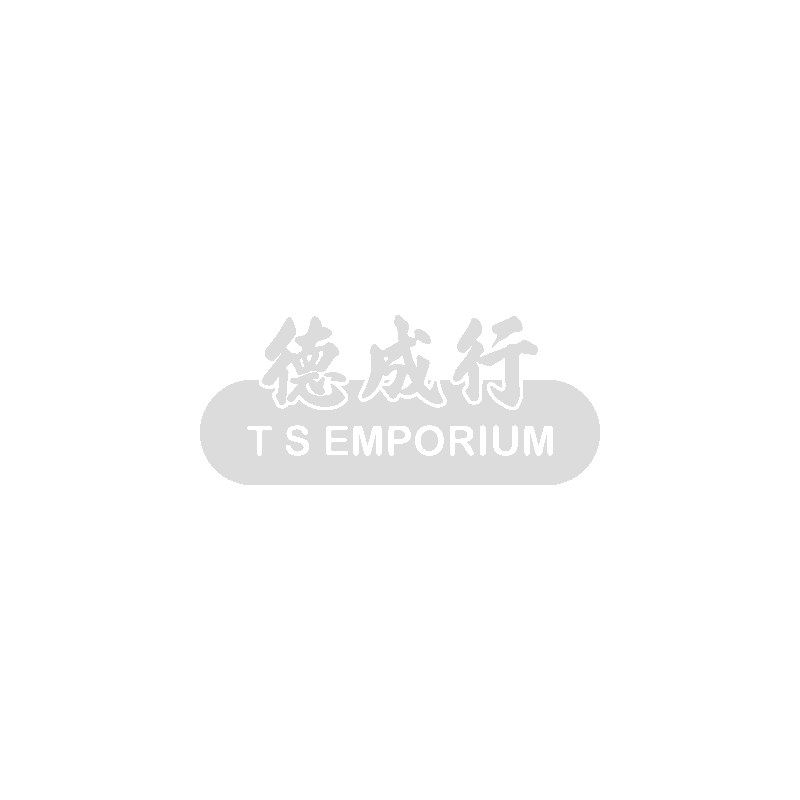 These statements have not yet been evaluated by the United States Food and Drug Administration.
Actual product packaging and materials may contain more and different information than what is shown on our website.
If you are pregnant, lactating or on prescribed medication, consult your physician before using. Please see our full disclaimer in Privacy Policy .
Product packaging, expiration date,specifications and price are subject to change without notice.
All information about the products on our website is provided for information purposes only.
Please always read labels, warnings and directions provided with the product before use. Please refer to our detailed terms in Terms of Use.