Name: Sorghum
Brand: BG
Origin: China
Net Weight: 16oz
Features:Non-GMO, No Preservatives, and No Additives
Description: Sorghum is an ancient, whole grain and is great for those requiring a gluten-free diet. White, food grade sorghums can be milled directly into whole-grain flour to produce foods such as cookies, cakes, brownies, breads, pizza dough, pastas, cereals, pancakes and waffles. The Japanese have used white, food grade sorghums in a variety of extruded snack food products. Sorghum provides many nutritional benefits. It is commonly eaten with the hull (the outer layer of the grain), which retains the majority of the nutrients.
Nutritional Value: 1. Naturally high in fiber and iron, with a high protein level as well. 2. Rich in antioxidants, which are believed to help lower the risk of cancer, diabetes, heart disease and some neurological diseases. 3. Full of policosanols that may have an impact on human cardiac health Grown from traditional hybrid seeds and does not contain biotechnology traits, making it nontransgenic or non-GMO.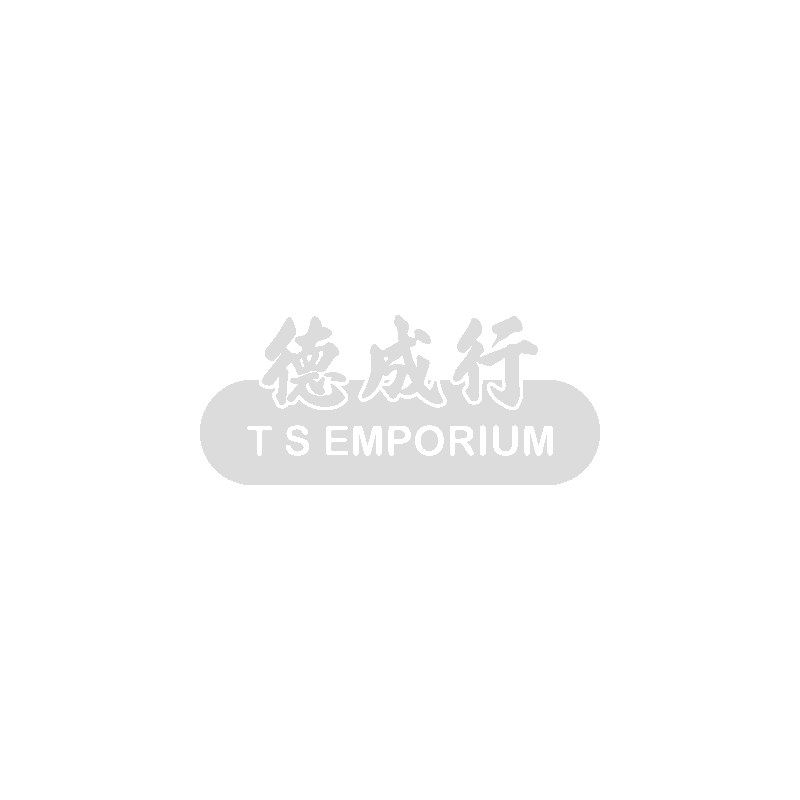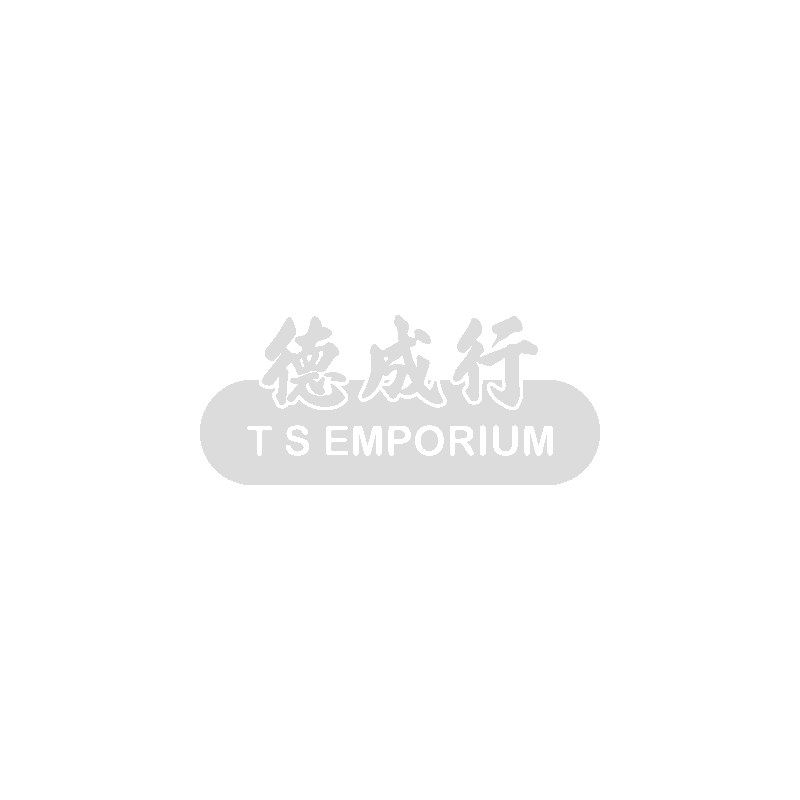 These statements have not yet been evaluated by the United States Food.Actual product packaging and materials may contain more and different information than what is shown on our website.Please see our full disclaimer in Privacy Policy .
Product packaging, expiration date,specifications and price are subject to change without notice.
All information about the products on our website is provided for information purposes only.
Please always read labels, warnings and directions provided with the product before use. Please refer to our detailed terms in Terms of Use.