Name: Huairou Chestnut
Brand: FYN
Origin: China
Net Weight: 5.29oz
Materials: Stuff: Huai Rou Chestnut
Description: Starchy, sweet, rich in flavor, chestnuts are popular cool-season edible nuts of the northern hemisphere origin. The nuts are native to the hilly forests of China, Japan, Europe, and North America.
Nutritional Value and benefits: 1. Chestnuts, unlike other nuts and seeds, are relatively low in calories, carry less fat, but are rich sources of minerals, vitamins and phyto-nutrients that immensely benefit health. 2. Chestnuts are a good source of dietary fiber; provide 8.1 g (about 21% of RDI) per 100 g. Fiber diet helps lower blood cholesterol levels by limiting excess cholesterol absorption in the intestines. 3. Chestnuts are rich in many important B-complex groups of vitamins. 100 g of nuts provide 11% of niacin, 29% of pyridoxine (vitamin B-6), 100% of thiamin, and 12% of riboflavin.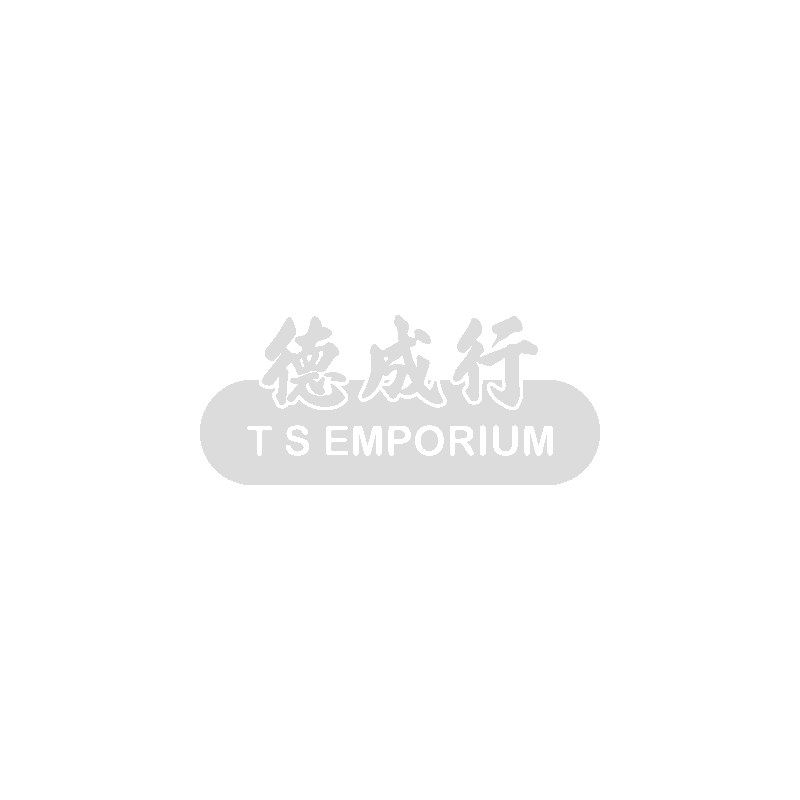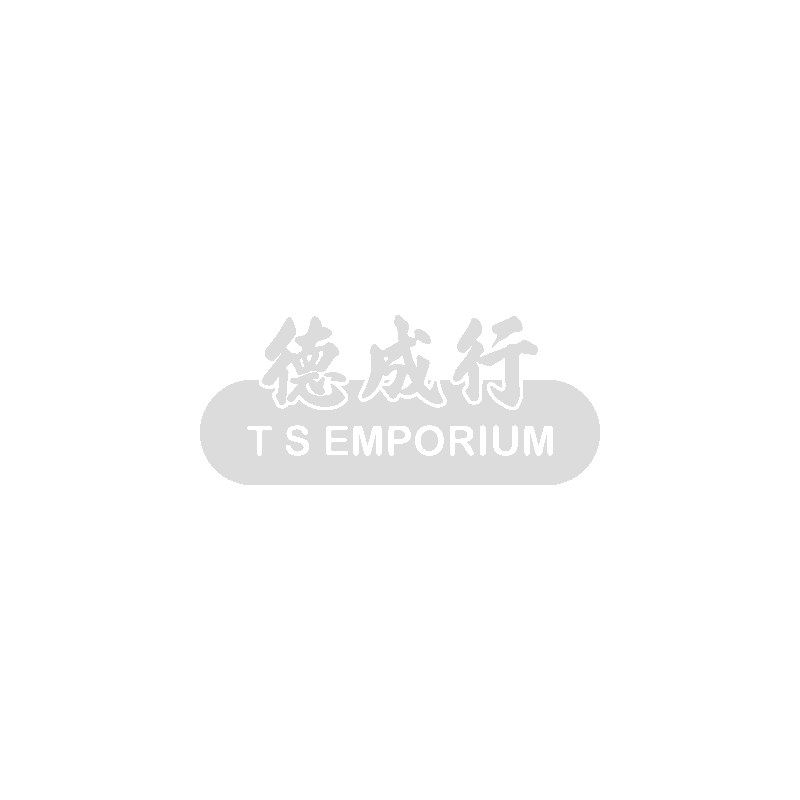 These statements have not yet been evaluated by the United States Food.Actual product packaging and materials may contain more and different information than what is shown on our website.Please see our full disclaimer in Privacy Policy .
Product packaging, expiration date,specifications and price are subject to change without notice.
All information about the products on our website is provided for information purposes only.
Please always read labels, warnings and directions provided with the product before use. Please refer to our detailed terms in Terms of Use.