name: FOREST 100%Natural Black Kidney Bean
brand: FOREST
origin: CHINA
weight: 16oz
materials: Black Kidney Bean
Description: Black beans could not be more succinctly and descriptively named. They are commonly referred to as turtle beans, probably in reference to their shiny, dark, shell-like appearance. With a rich flavor that has been compared to mushrooms, black beans have a velvety texture while holding their shape well during cooking. Black beans are actually a variety of the common bean (Phaseolus vulgaris) and belong to the popular legume family of plants. Black beans share many characteristics with their fellow bean family members, including red (kidney) beans, white (navy) beans, yellow beans, pinto (mottled) beans, pink beans, and anasazi beans.
Benefits: Recent research has shown that black beans provide special support for digestive tract health, and particularly our colon. The indigestible fraction (IF) in black beans has recently been shown to be larger than the IF in either lentils or chickpeas. It has been shown to be the perfect mix of substances for allowing bacteria in the colon to produce butyric acid. Cells lining the inside of the colon can use this butyric acid to fuel their many activities and keep the lower digestive tract functioning properly. By delivering a greater amount of IF to the colon, black beans are able to help support this lower part of our digestive tract. Lowered colon cancer risk that is associated with black bean intake in some research studies may be related to the outstanding IF content of this legume.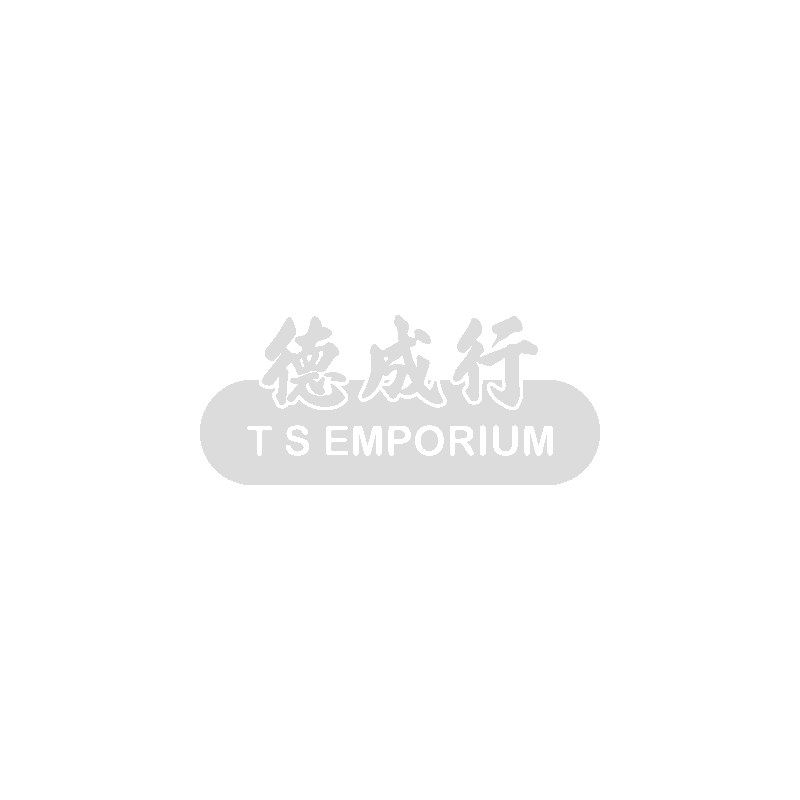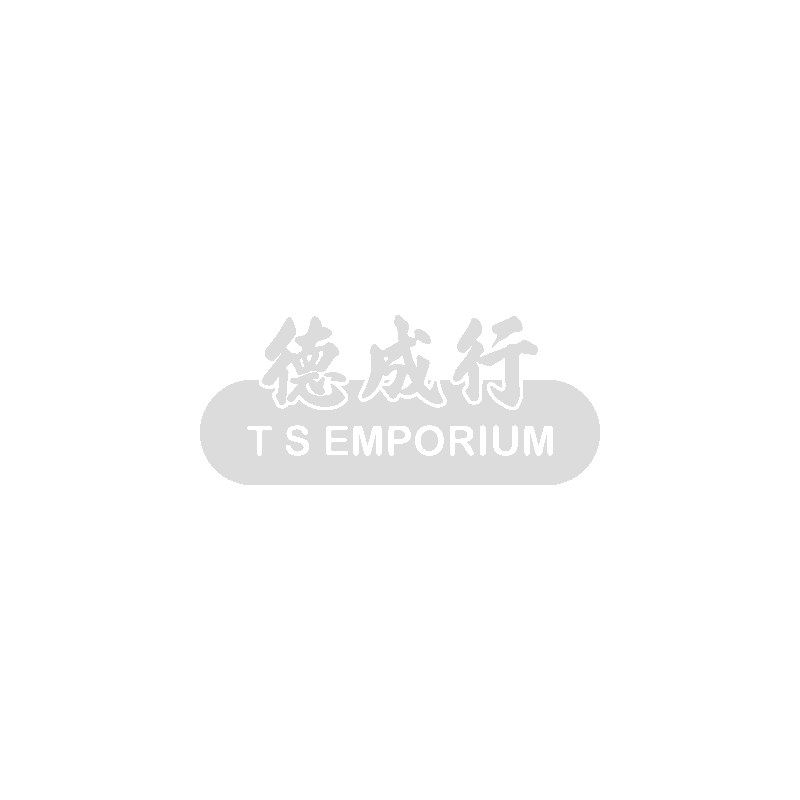 These statements have not yet been evaluated by the United States Food.Actual product packaging and materials may contain more and different information than what is shown on our website.Please see our full disclaimer in Privacy Policy .
Product packaging, expiration date,specifications and price are subject to change without notice.
All information about the products on our website is provided for information purposes only.
Please always read labels, warnings and directions provided with the product before use. Please refer to our detailed terms in Terms of Use.