Brand: GROWLANDOrigin: CHINANet Weight: 16oz
Description: Red dates, known as hongzao, are labelled by the Chinese as 'the king of nuts' for their super nutritional value. Dried Chinese red dates are soft and moist with a sweet smell. Heralded as a superfood, red dates are often present in traditional chinese medicine (TCM) prescriptions and brewed herbal tonics. Local Chinese kitchens frequently use red dates to cook with porridge, soups, desserts and even decorate buns.
Nutritional Value and Benefits: Red dates contain loads of Vitamin A, B1, B2, protein, calcium, phosphorous, iron and magnesium. This makes them great for people suffering and recovering from serious health conditions. In particular, red dates help to stimulate the production of white blood cells – which improves immunity and protects the liver. It is believed that they also suppress cancer-causing cells and reduce cholesterol. In all ancient traditional Chinese herbal text books, red dates are always mentioned for strengthening the spleen and stomach Qi (energy) – which in turns helps to digest food, tonify blood and tranquilize the mind.
***Reminder: New Package Has No Zipper Closure, Please buy carefully***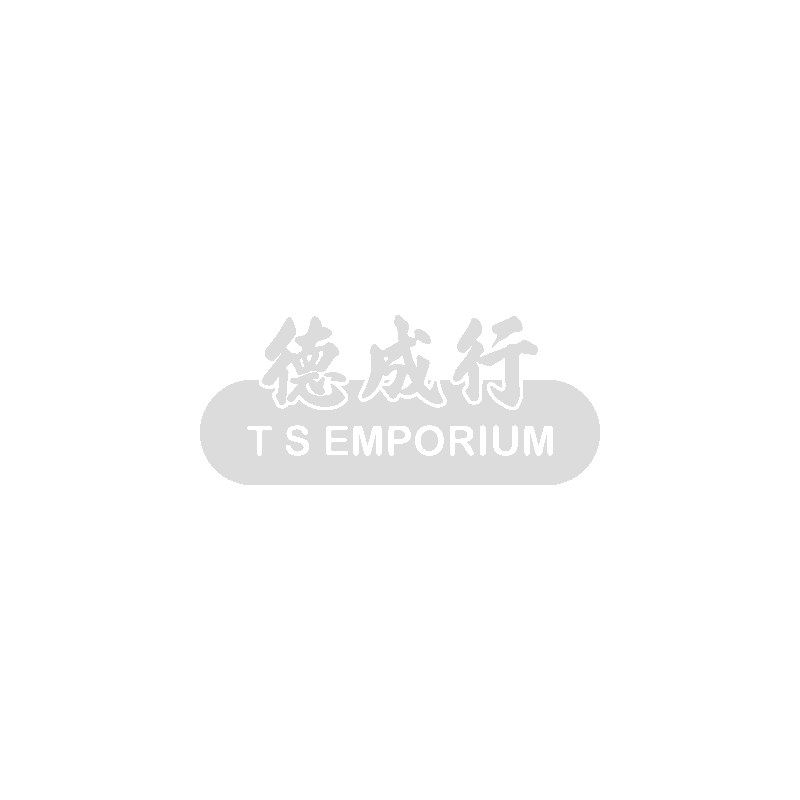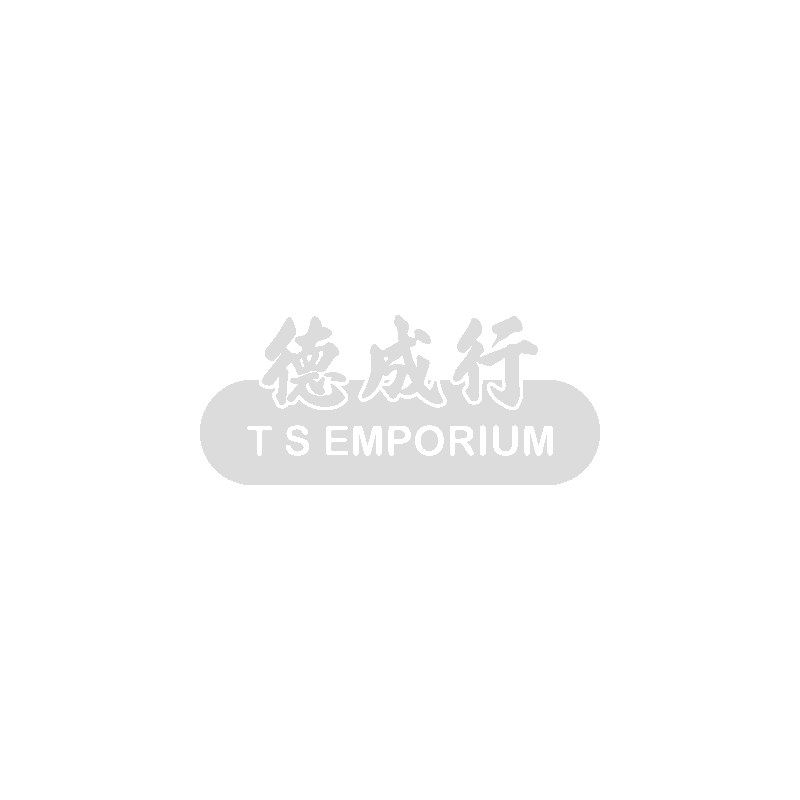 These statements have not yet been evaluated by the United States Food.Actual product packaging and materials may contain more and different information than what is shown on our website.Please see our full disclaimer in Privacy Policy .
Product packaging, expiration date,specifications and price are subject to change without notice.
All information about the products on our website is provided for information purposes only.
Please always read labels, warnings and directions provided with the product before use. Please refer to our detailed terms in Terms of Use.