Brand: GREAT WALL BRANDOrigin: CHINANet Weight: 120 TabletsPacking: 20X6X(120 Tablets)/CaseExpiration: See Package Date
GREAT WALL BRAND Yin Chiao Sugar-coated Tablet

Component: Japanese Honeysuckle Flower, Forsythia Fruit, Mentha Herb, Chinese Licorice Root, Burdock Fruit, Schizonepeta Herb, Prepared Soybean Seed, Lophantherum Herb, Balloon-flower Root.
Uses: Supports the health of the respiratory system, immune system, nervous system, sinuses, stomach and bowels and the general well-being of the body. These statements have not been evaluated by Food and Drug Administration. This product is not intended to dia
Serving Size: Take 3-5 tablets at a time, 2-3 times a day, with lukewarm boiled water.Amount may be reduced proportionately, bazed on size, for children.
Storage Method: Store in a cool and dry place.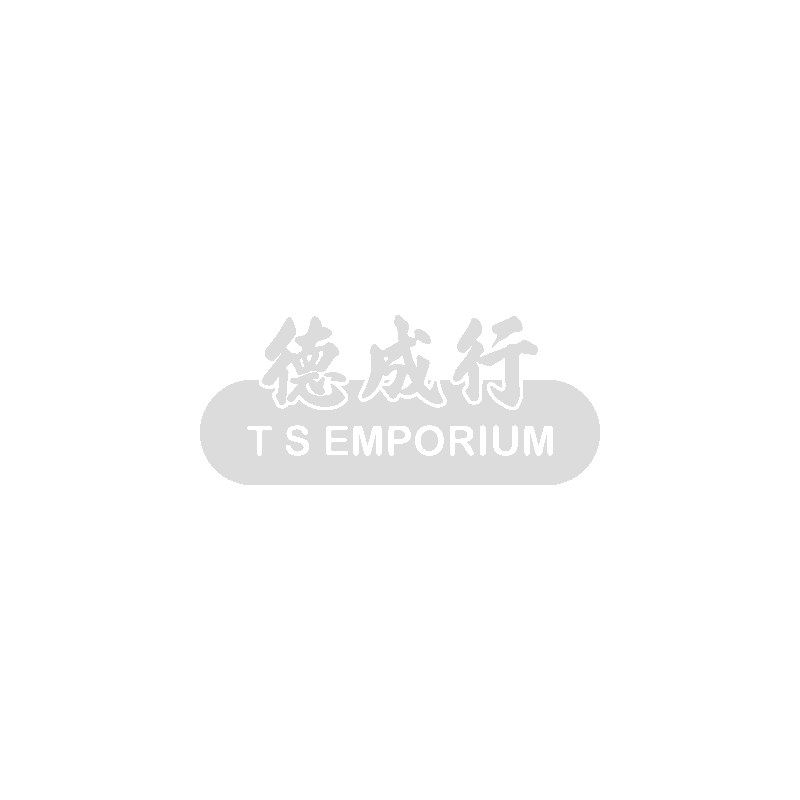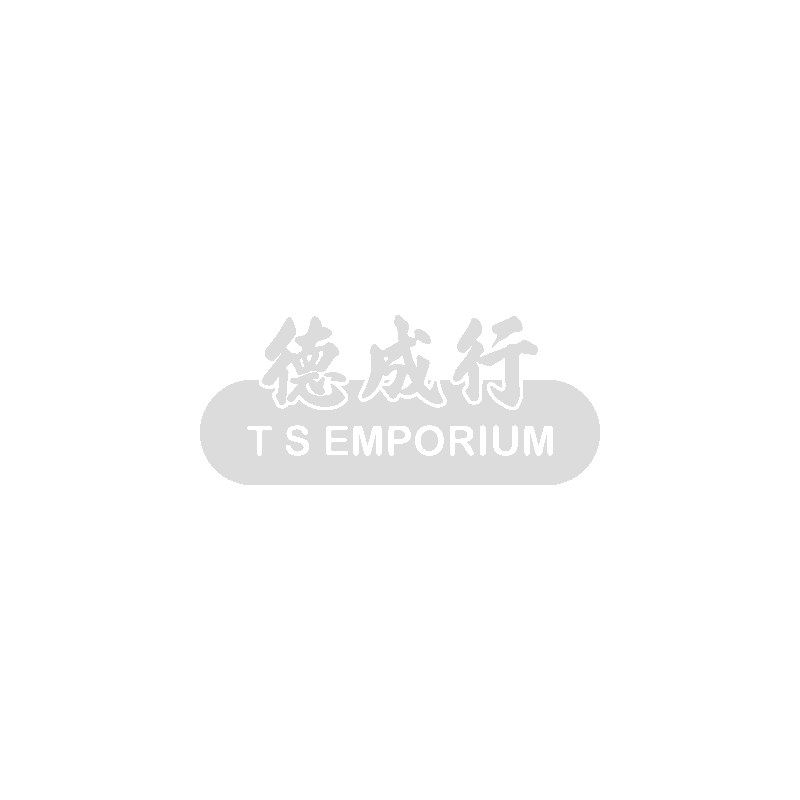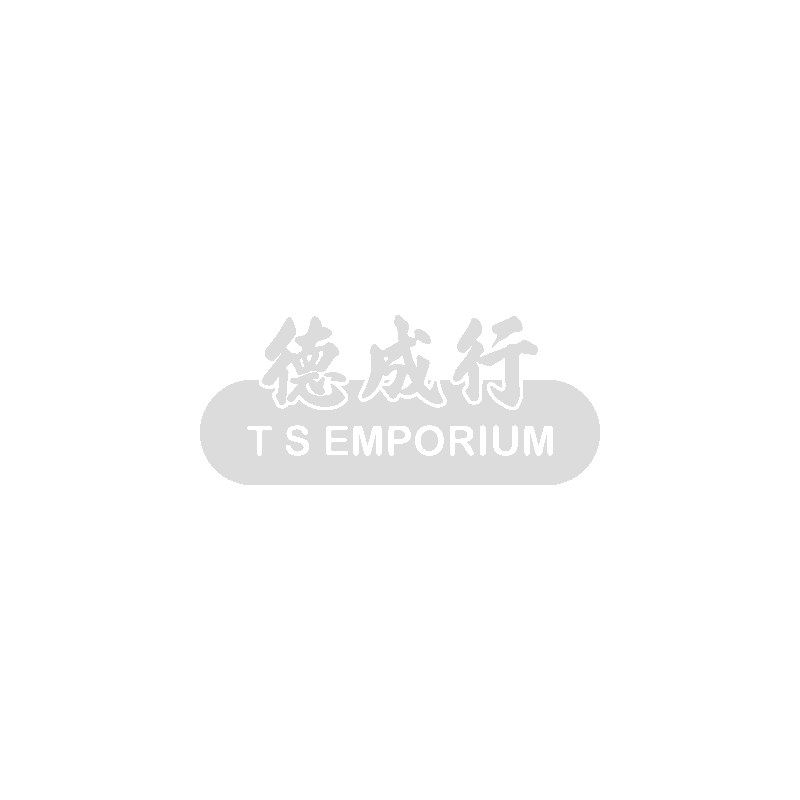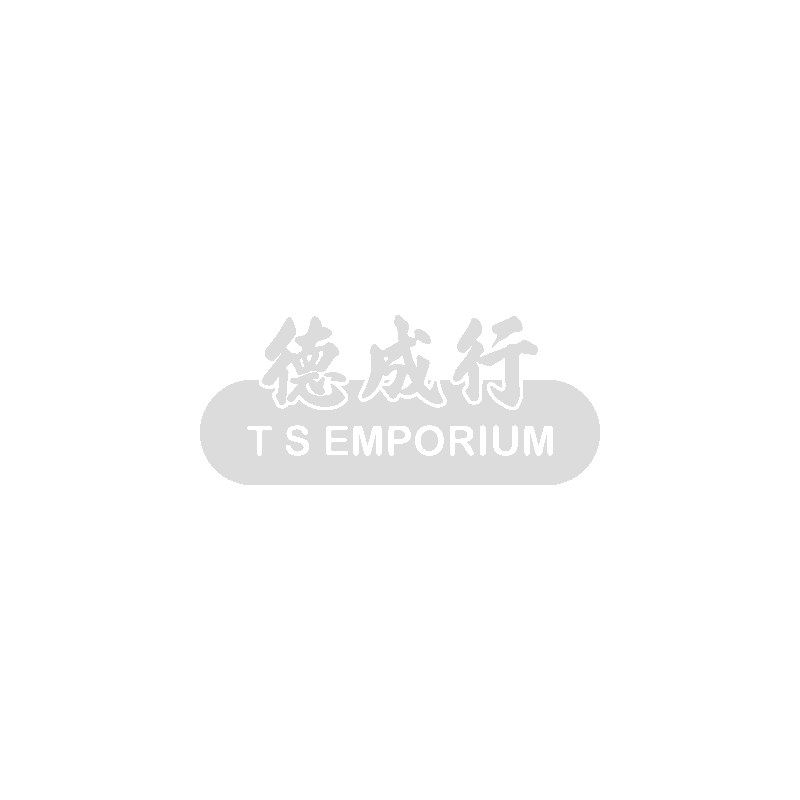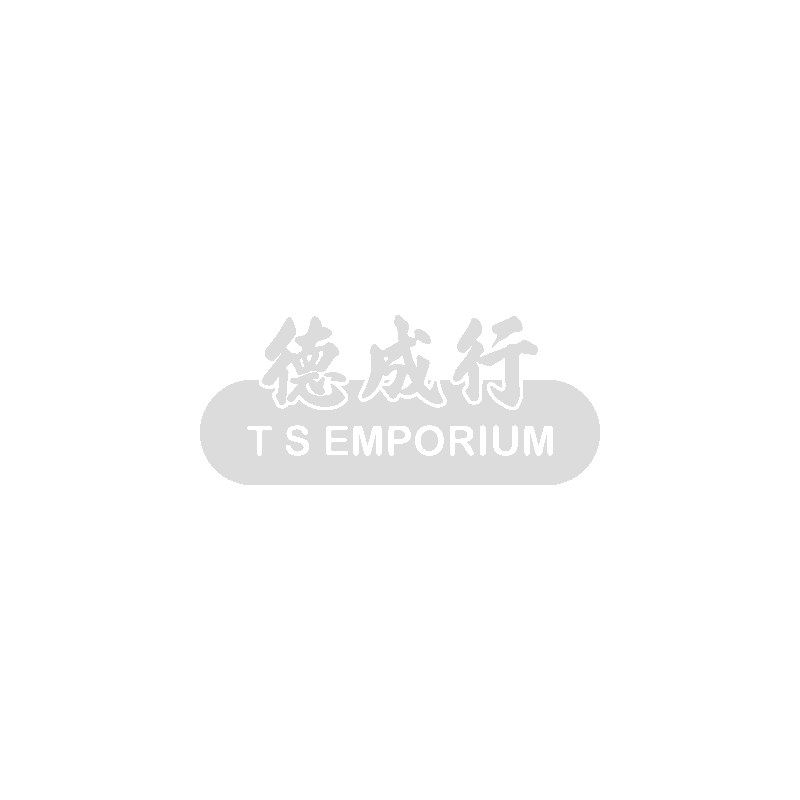 These statements have not yet been evaluated by the United States Food and Drug Administration.
Actual product packaging and materials may contain more and different information than what is shown on our website.
If you are pregnant, lactating or on prescribed medication, consult your physician before using. Please see our full disclaimer in Privacy Policy .
Product packaging, expiration date,specifications and price are subject to change without notice.
All information about the products on our website is provided for information purposes only.
Please always read labels, warnings and directions provided with the product before use. Please refer to our detailed terms in Terms of Use.