Brand: TONG REN TANG
Origin: CHINA
Net Weight: 144 Tablets
Packing: 120X1X(12X12Tablets)/Case
Note: No expiration date shown on package
TONG REN TANG Huo Xiang Zheng Qi Pian

Supplement Facts: Patchouly Herb, Tangerine, Pinellia, Balloon flower, licorice, Perilla, Angelica, Polyporus
Uses: Supports the health of nervous,immune,and gastrointesrina; systems.It also helps restore alertness when axperiencing fatigue,and reduces flatulence. These statements have not been evaluated by the Food and Durg Administration. This product is not intended to diagnose, treat, cure or prevent any disease.
Direction: Take 4-8 Tablets 2 times a day.
Storage: Keep tightly closed.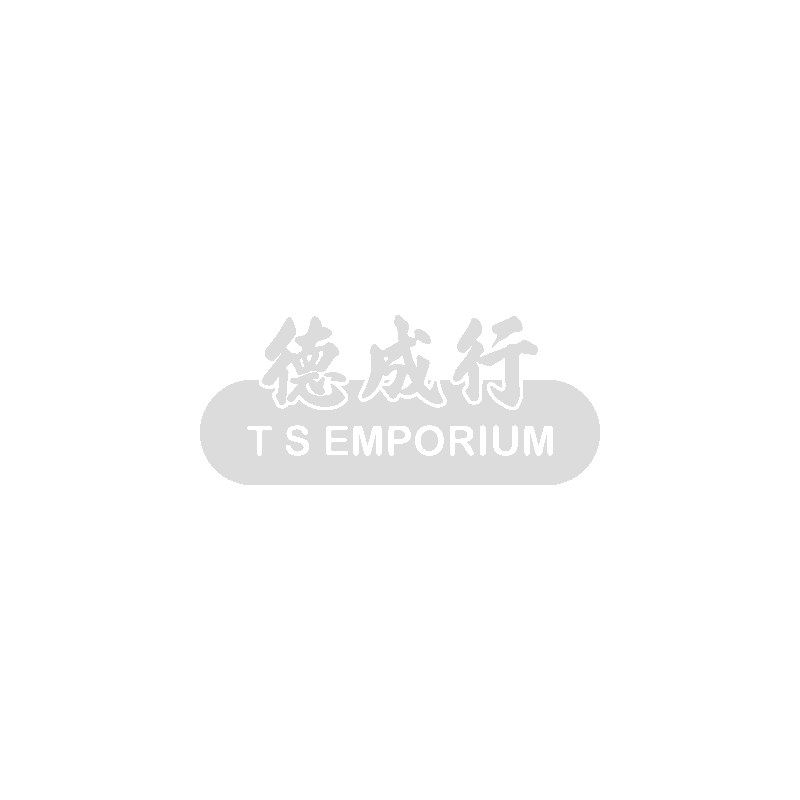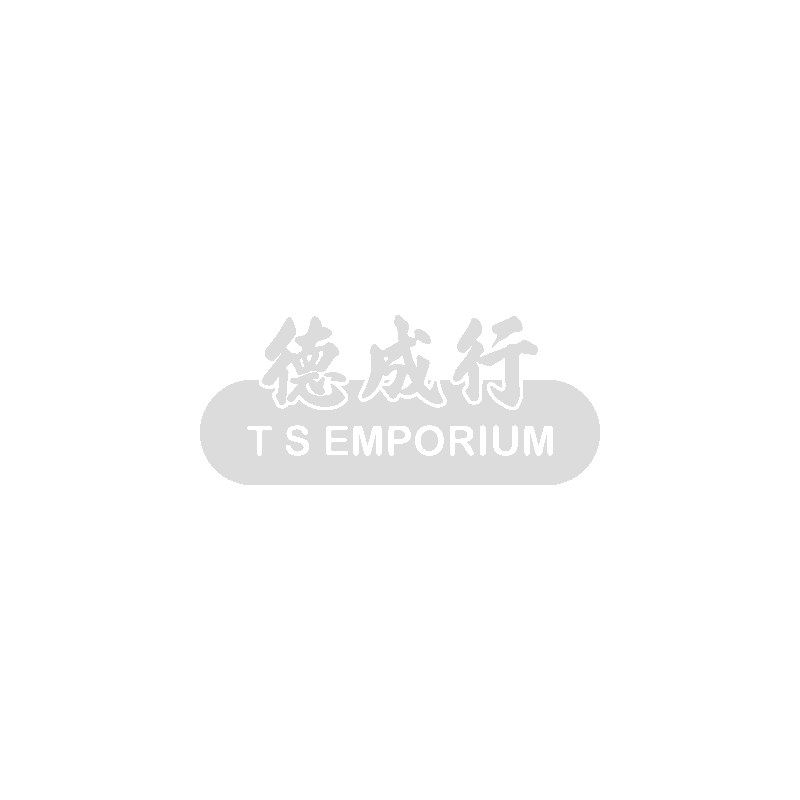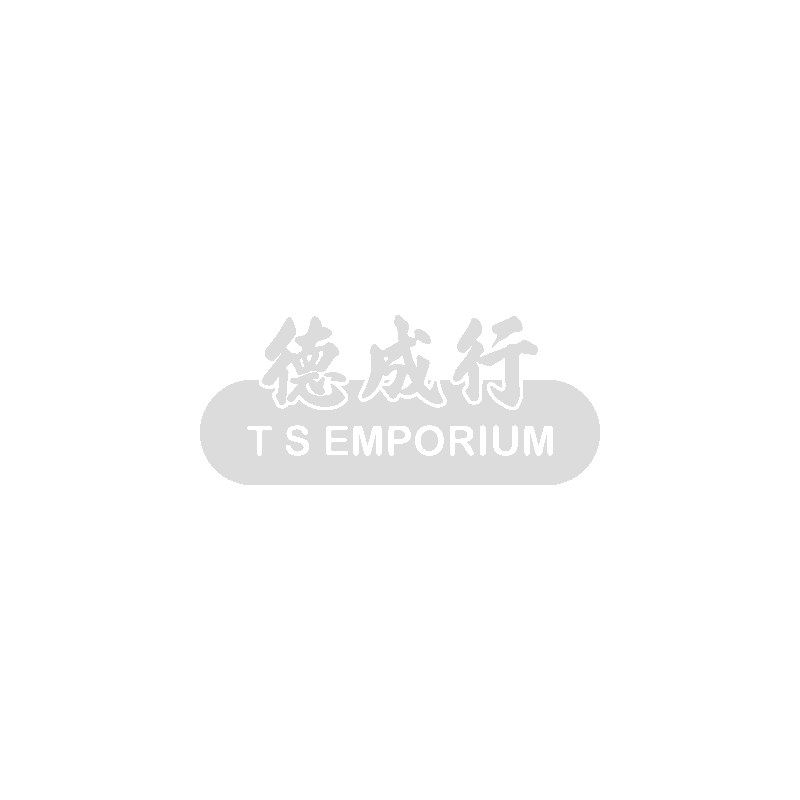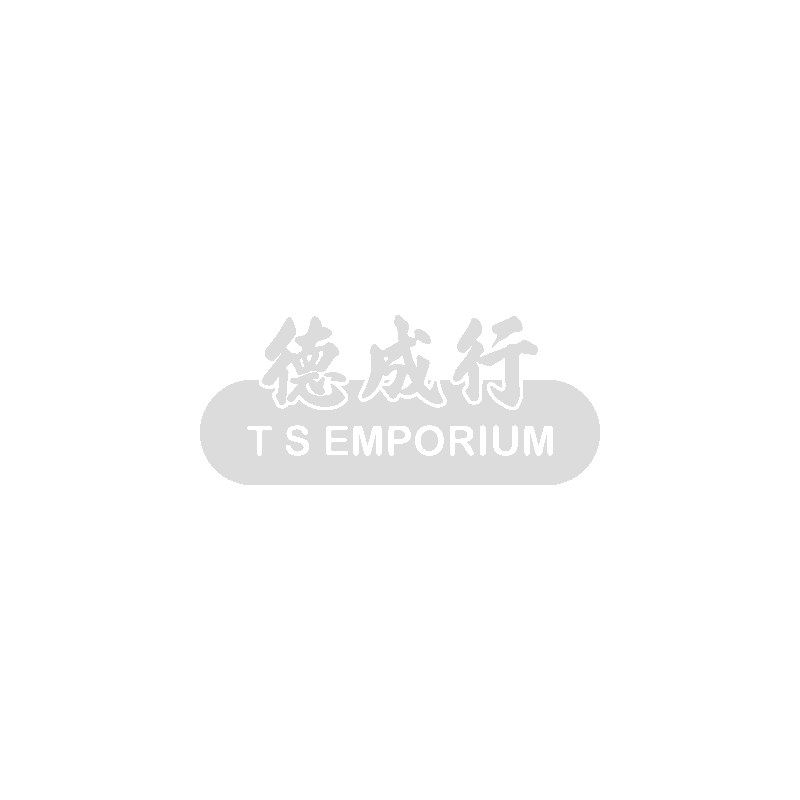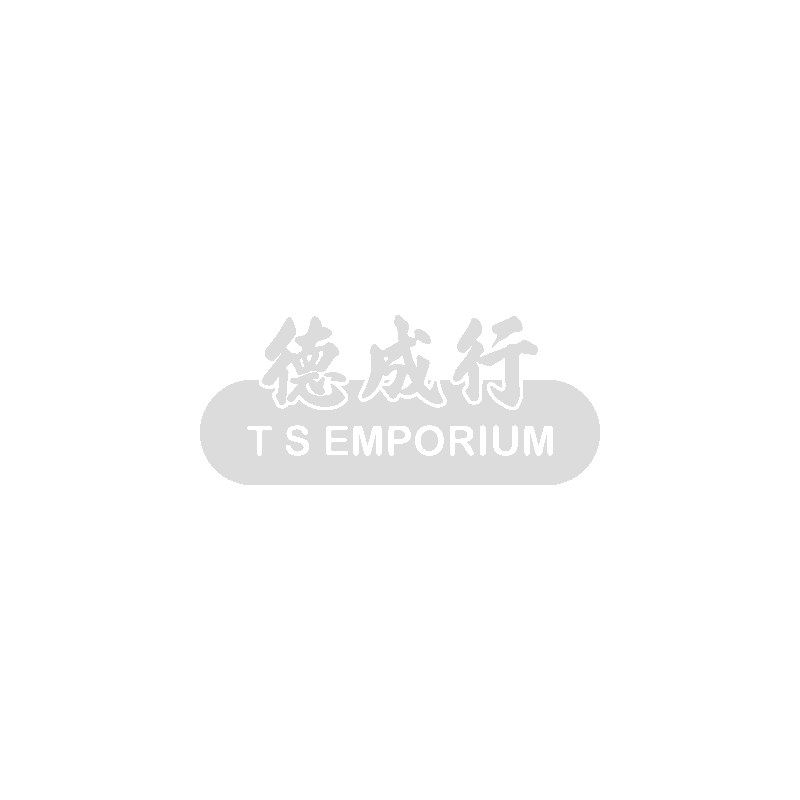 These statements have not yet been evaluated by the United States Food and Drug Administration.
Actual product packaging and materials may contain more and different information than what is shown on our website.
If you are pregnant, lactating or on prescribed medication, consult your physician before using. Please see our full disclaimer in Privacy Policy .
Product packaging, expiration date,specifications and price are subject to change without notice.
All information about the products on our website is provided for information purposes only.
Please always read labels, warnings and directions provided with the product before use. Please refer to our detailed terms in Terms of Use.