Brand: BEIJING TONG REN TANGOrigin: CHINANet Weight: 360 PillsPacking: 10X12X(360pills)/CaseExpiration: See Package Date
BEIJING TONG REN TANG Liu Wei Di Huang Wan
Uses: Provides help in maintaining normal energy levels. Supports the health of the urogenital system, the immune system, and the lumbar area, knees, head, and inner ear. These statements have not evaluated by the Food and Drug Administration. This product is not intended to diagnose, treat, cure, or prevent any disease.
Directions: Take 30 pills 2 times a day with warm water, in the morning and evening.
Warning: Do not use during pregnancy. Not recommend for use in cases of diarrhea, indigestion, or painful or difficult urination.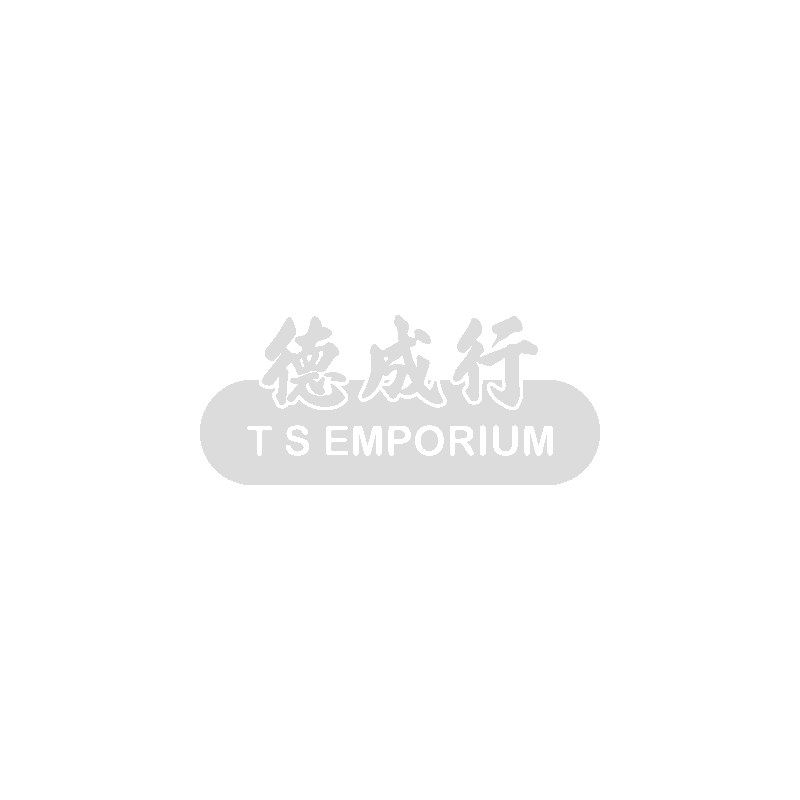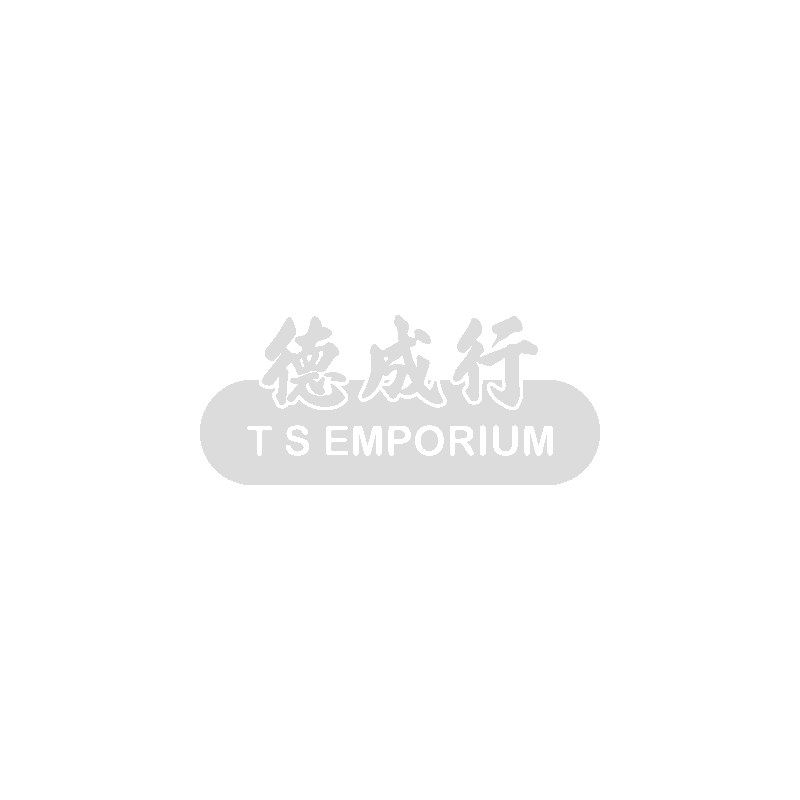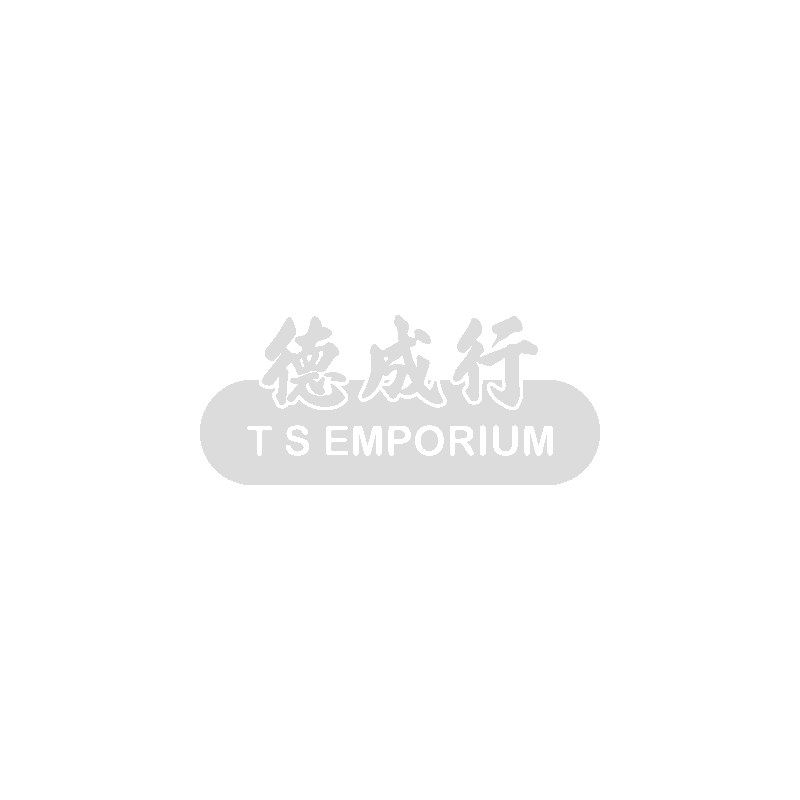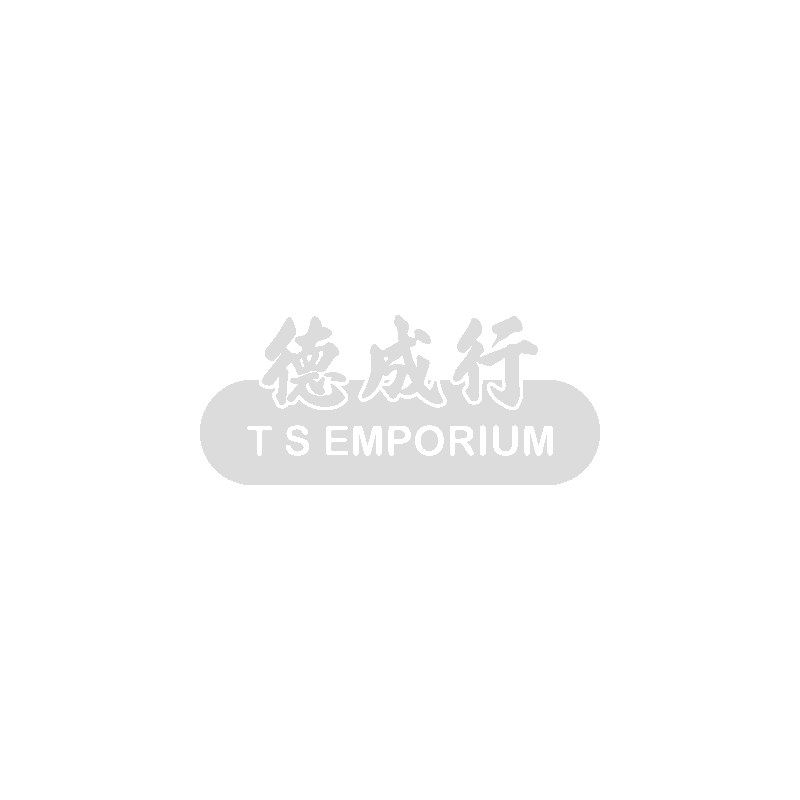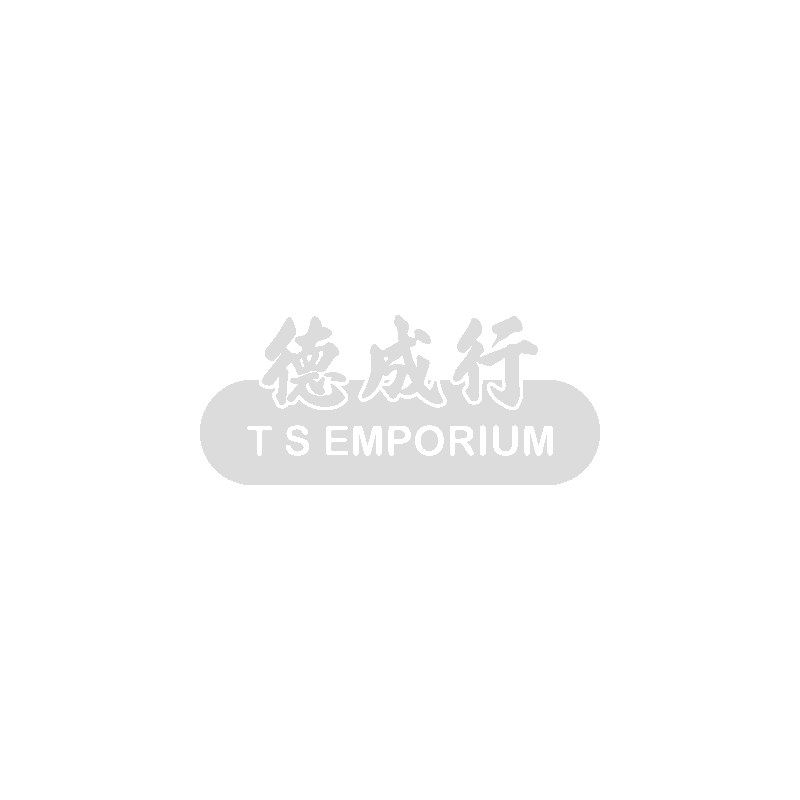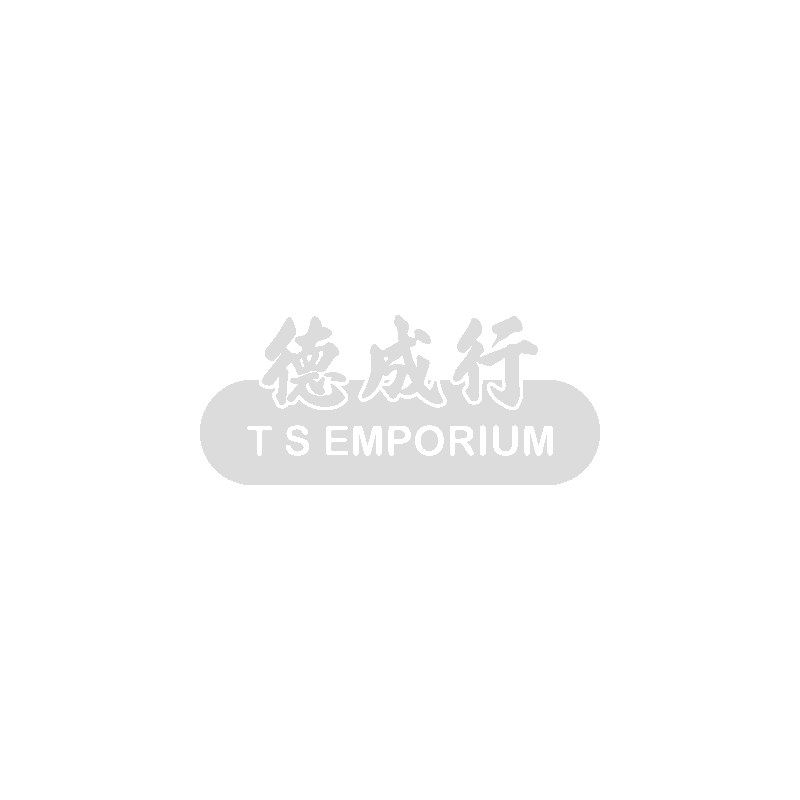 These statements have not yet been evaluated by the United States Food and Drug Administration.
Actual product packaging and materials may contain more and different information than what is shown on our website.
If you are pregnant, lactating or on prescribed medication, consult your physician before using. Please see our full disclaimer in Privacy Policy .
Product packaging, expiration date,specifications and price are subject to change without notice.
All information about the products on our website is provided for information purposes only.
Please always read labels, warnings and directions provided with the product before use. Please refer to our detailed terms in Terms of Use.