Brand: NATURAL CHOICEOrigin: TAIWANNet Weight: 4oz
edible method: Put 1 tablespoon of pink rose, red rose, and marigold into filter bag (tea bag). Add the ingredients into a teapot and fill 500ml hot water. Let stand around 5-8mins.Put 1 tablespoon of pink rose,1Put 1 tablespoon of rosemary and a little of licorice r
storage: This product is extra crispy due to the production process in an ultra high temerature machine. Using filter bag is strongly recommended.
others: Pink Rose can help to improve the dull complexion, skin moisture and compact.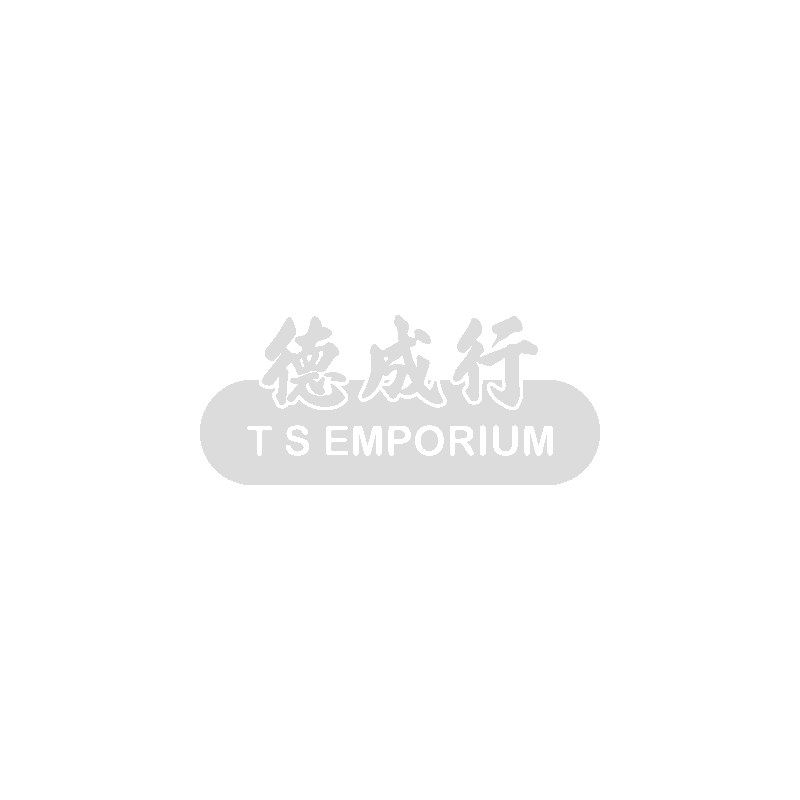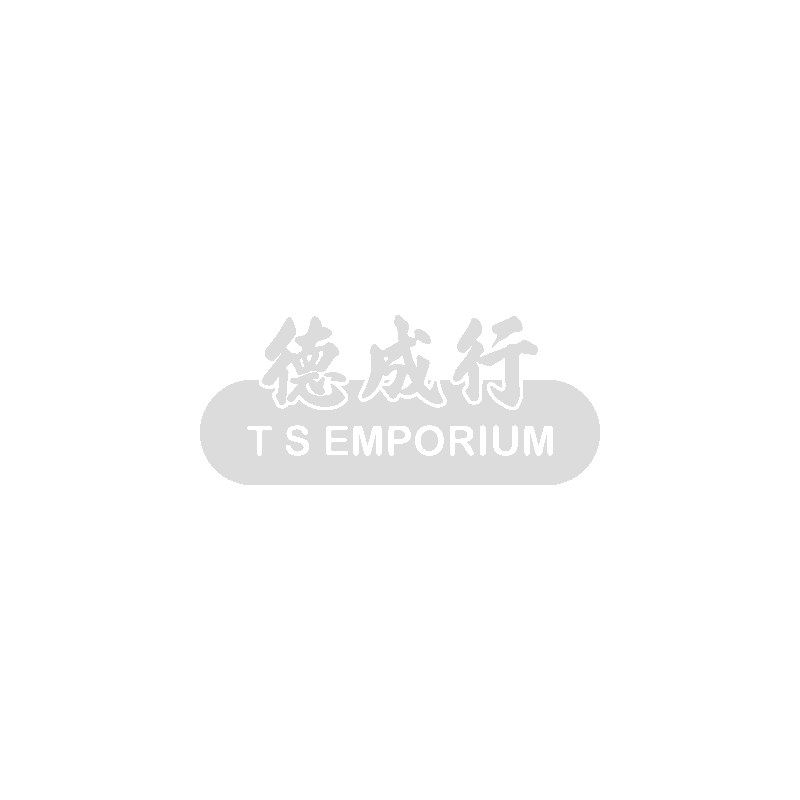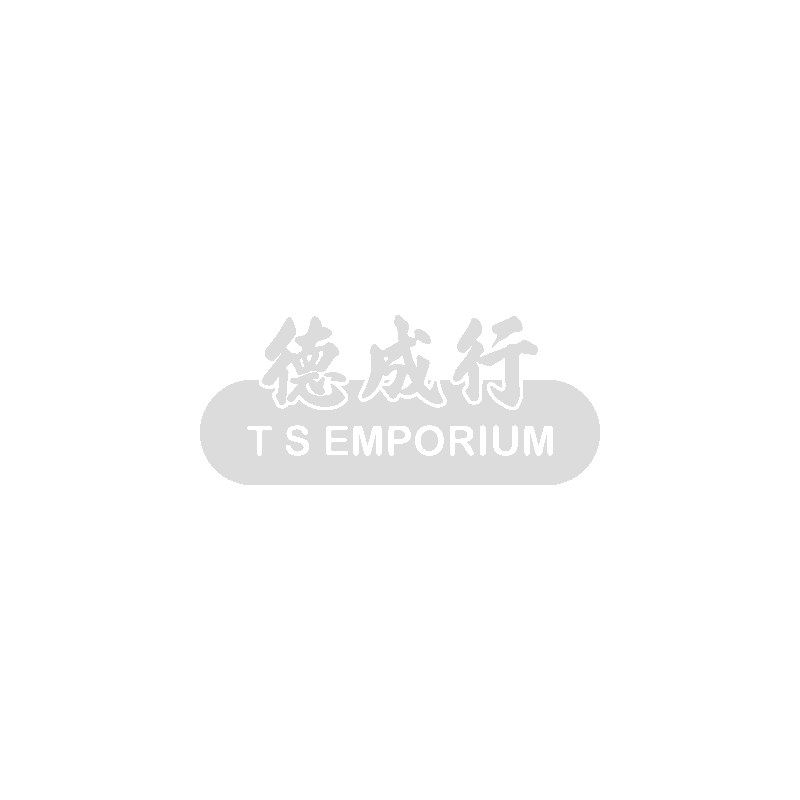 These statements have not yet been evaluated by the United States Food.Actual product packaging and materials may contain more and different information than what is shown on our website.Please see our full disclaimer in Privacy Policy .
Product packaging, expiration date,specifications and price are subject to change without notice.
All information about the products on our website is provided for information purposes only.
Please always read labels, warnings and directions provided with the product before use. Please refer to our detailed terms in Terms of Use.